PHOTO: South Carolina provides wonderful halftime tribute for first responders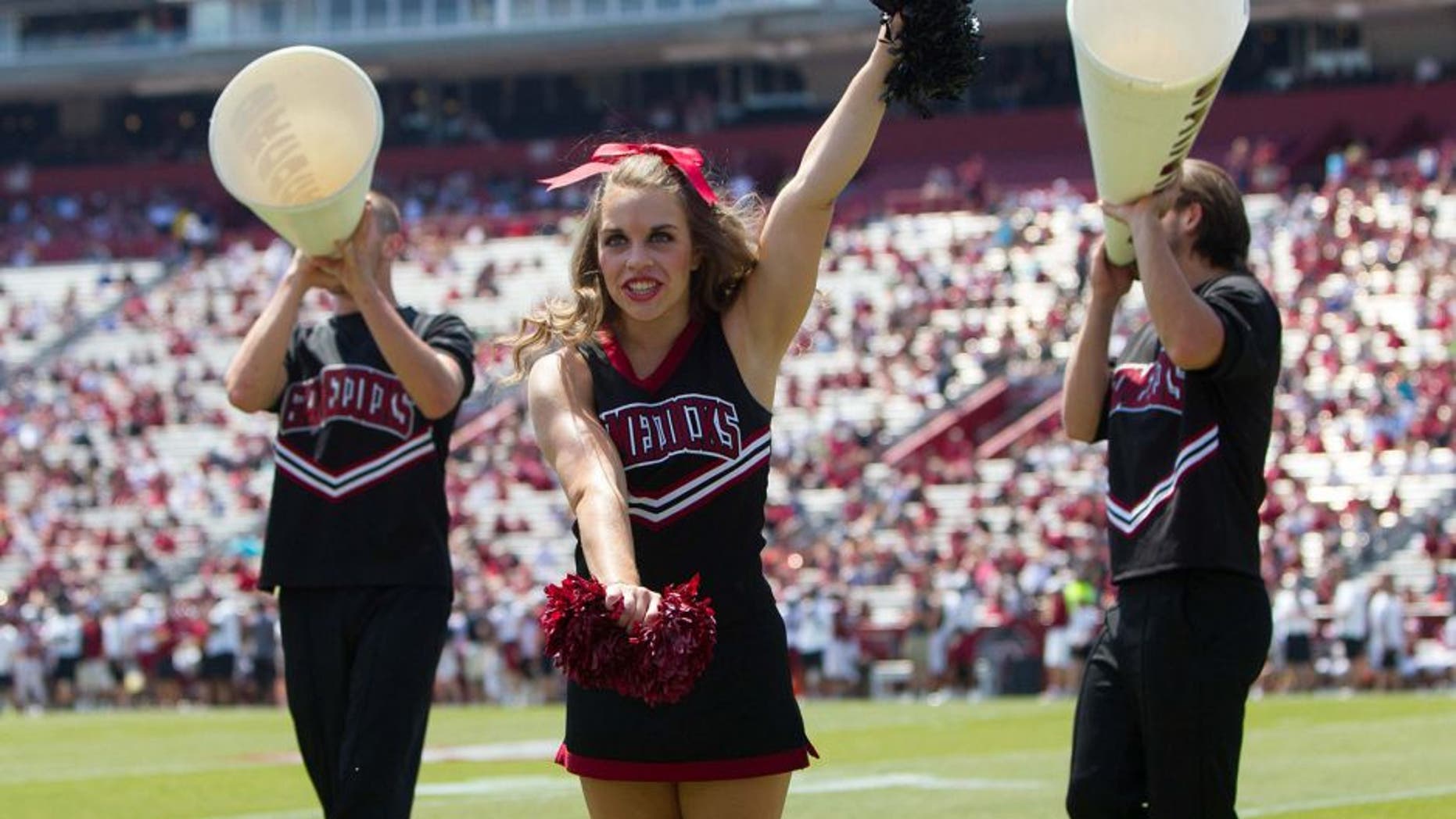 A truly great gesture by South Carolina Joshua S. Kelly USA TODAY Sports
During halftime of the South Carolina contest versus Vanderbilt on Saturday, the Gamecocks displayed considerable benevolence in honor of the first responders.
The band created an outline of the state of South Carolina, with a heart in the middle of the formation. The gesture is in direct correlation with the devastating flooding that hit the greater Columbia area extremely hard a fdew weeks ago.
First responders in the state not only are rebuilding waterways as a means of getting clean water to people, but they have also been instrumental in rescuing individuals beset by grave danger.
As we've seen throughout the past two weeks, a sporting event can be a grandiose way of uniting people for a common cause.