Phoenix serving up wild food and drink concoctions for race weekend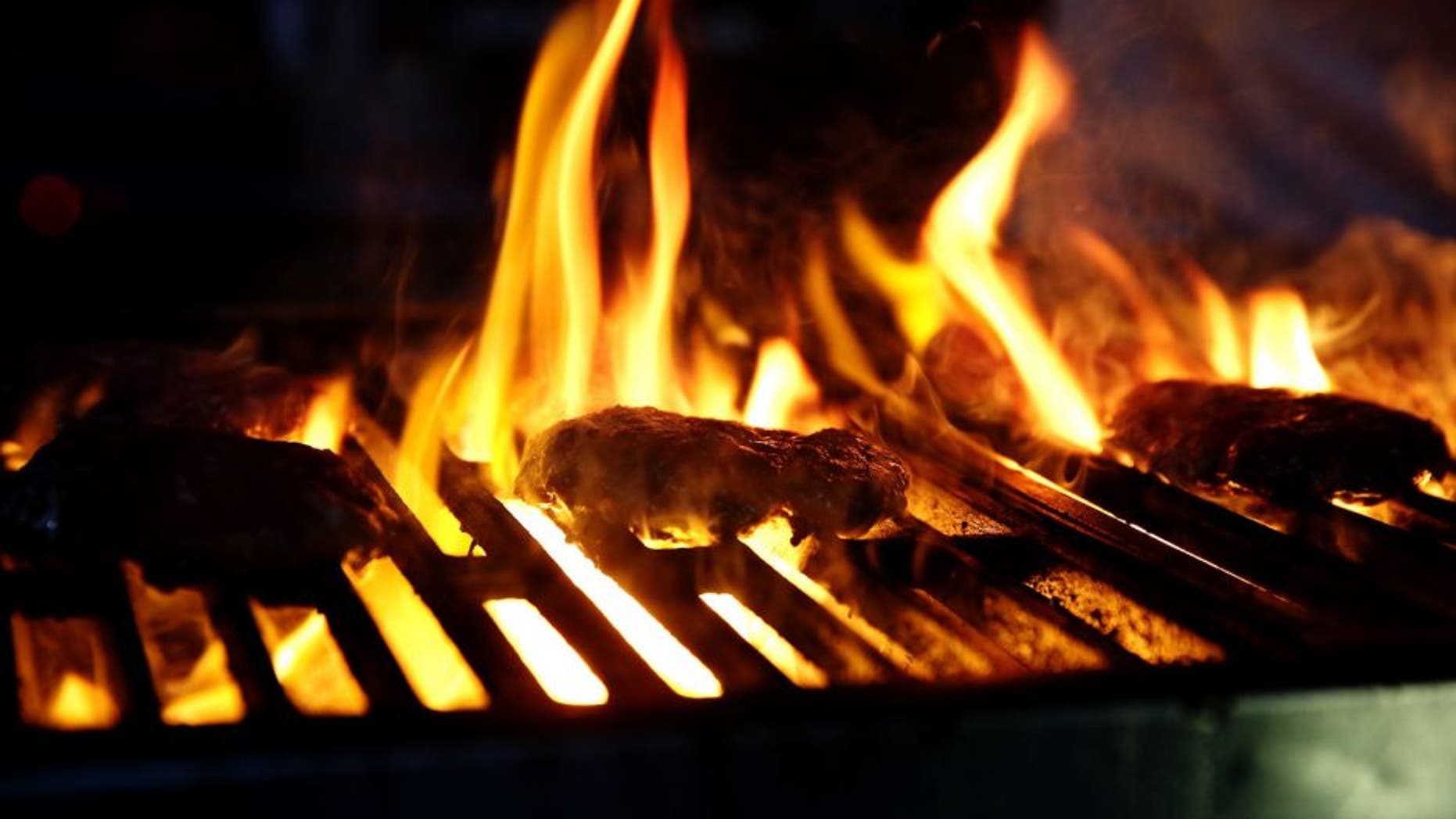 Phoenix International Raceway, site of Sunday's Good Sam 500, is serving up some interesting food and drink choices, including the Two-wide Spicy Tempura Burger and the Fuzzy's Desert Mule.
The Two-wide Spicy Tempura Burger, which costs $10, is a tempura-battered, all-natural grass fed-beef patty topped with ham, charred peppers, Yancy's Fancy jalapeno cayenne cheddar cheese and pineapple ketchup on a whole wheat bun. It was created by Americrown chef Carl Van Wagner, the same chef who developed last year's popular CARBuretor Crunch.
New this year, PIR has partnered with track sponsor Fuzzy's Ultra Premium Vodka, and Chaco Flaco Unusually Delicious Drink Mixers to create the Fuzzy's Desert Mule.
The mule is made with Fuzzy's Premium Vodka, Chaco Flaco Berry Mojito Mix, Ginger Beer and ice. The price is $9.
"With food and drinks being such an important part of the race day fan experience, we asked our chefs to create a one-of-a-kind delights that fans can't get anywhere else," said Kristie Maggs, senior director of consumer marketing & partnership activation. "Just like NASCAR, these creations are a new twist on classic Americana with a little extra horsepower."