Philly congressman dodges accusations by talking Eagles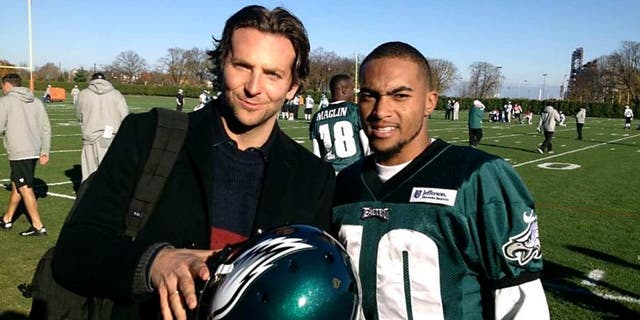 Chaka Fattah has represented North and West Philadelphia in Congress' second district since 1995, and now he is on trial for federal racketeering charges. On Tuesday, Fattah avoided the press and the matter at hand by talking about the Philadelphia Eagles.
According to the Philadelphia Daily Inquirer, Fattah brushed off questions on his way into court, telling reporters, "I'm hoping the Eagles have a great season. And I'm concerned about that trade of DeSean Jackson."
Fattah's attempt to be clever and avoid the real question at hand may have helped him avoid reporters in the moment, but it also confirmed that he doesn't do a great job of following the Eagles.
Jackson wasn't traded from the Eagles this offseason. He was never traded from the Eagles at all. Jackson was released during the 2013 offseason and later signed with the Redskins as a free agent.
(h/t Philly)