Phillies sign former Stanford QB to minor league deal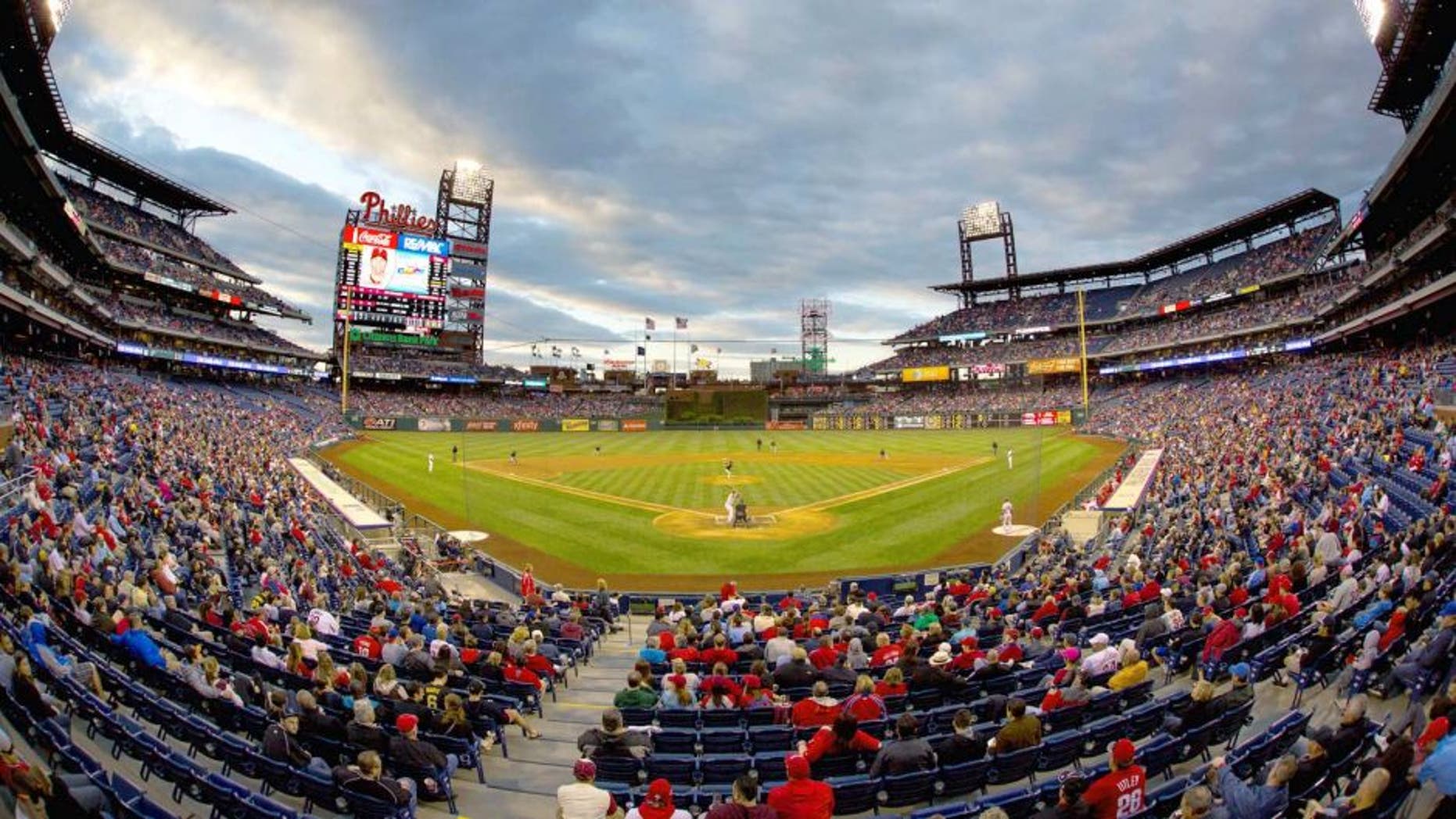 Kevin Crowder was basically a free agent for a day before the Philadelphia Phillies signed him to a minor-league deal.
Crowder just wrapped up his career at Stanford University, where he started out as a two-sport athlete, playing baseball and football. After the 2012 season, though, the 6-foot-5 lefty decided to focus on just football -- even though he'd be playing behind Andrew Luck and Kevin Hogan.
There was the possibility of Crowder transferring for a graduate season (he graduated but still has a year of eligibility left), possibly to Michigan, but opted to return to baseball.
That's where the Phillies come in.
According to the Desert Sun, Crowder appeared in Palm Springs to participate in the California Winter League. He flashed a consistent mid-90s fastball, the Phillies apparently liked what they saw and signed him to a minor-league deal.
"I've always wanted to be a baseball player growing up," Crower said. "I was going into Stanford playing both sports an it just didn't work out. I was going to head somewhere else for my fifth year, and just decided to pick up the baseball and start throwing again after I graduated."
The one-day signing is reportedly the fastest anybody has ever signed out of the California Winter League.
"It's crazy," Crower said. "I'm very excited for the opportunity and to get out to Clearwater (Fla.) for Spring Training and start the grind."