Phillies' Howard bottoms out, tossed out by the seat of Flores' pants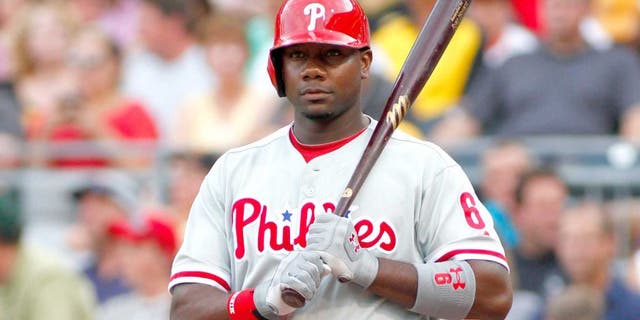 Philadelphia Phillies manager Pete Mackanin term his team's latest setback "embarrassing." That one of his veteran players turned in the most embarrassing moment of the game didn't make the loss any easier to digest.
Veteran Phillies first baseman Ryan Howard failed to run out a scorching line drive and turned a sure hit into an out during a 16-7 beat-down by the New York Mets on Monday night.
Mets second baseman Wilmer Flores made a backhanded diving stab of Howard's sizzling shot to short right field but dropped the ball when he hit the ground. Howard, thinking the ball was caught, starting veering off to Philadelphia's dugout.
Seeing he still had a chance to get the out, Flores threw a three-hopper to first base from the seat of his pants to narrowly nail a surprised Howard. See for yourself.
(h/t NJ.com)