Philadelphia 76ers look toward success in draft lottery after dismal 19-win season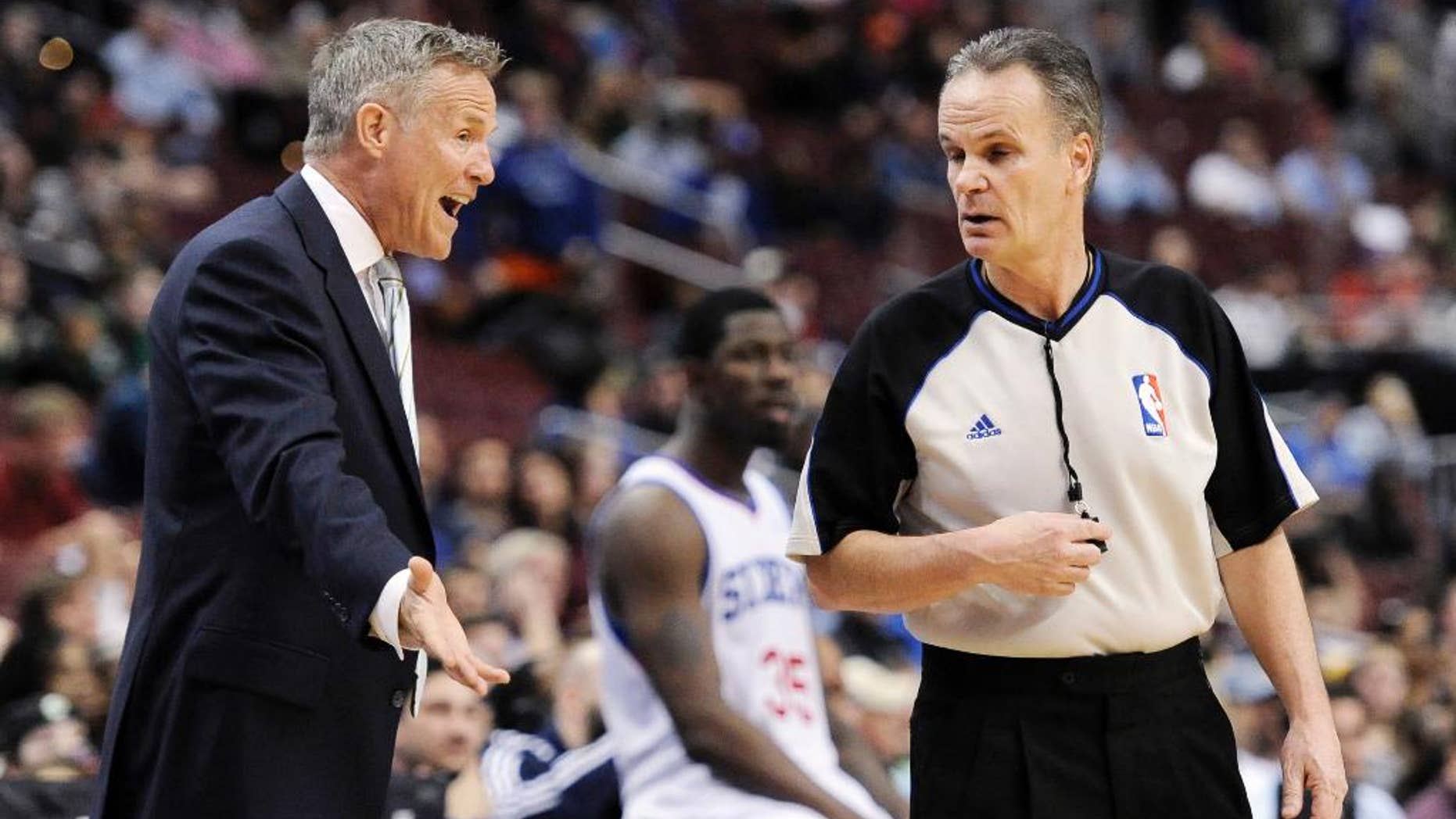 PHILADELPHIA – The Philadelphia 76ers opened the season with a win against Miami and they beat the Heat again in the finale.
It was the rest of the league that gave the Sixers fits.
The Sixers entered this season in clear rebuild mode and they staggered to a 19-63 record that included a 26-game losing streak.
The Milwaukee Bucks were the only team with a worse record. But this season was all about the future. Because of a trade, the Sixers likely will have two lottery picks in this year's draft and hope to build around rookie of the year contender Michael Carter-Williams and injured rookie Nerlens Noel.
Under first-year coach Brett Brown, the Sixers believe they have the pieces in place to become contenders in another two or three seasons.