Person with knowledge of decision: NHL has selected Nashville to host 2016 All Star game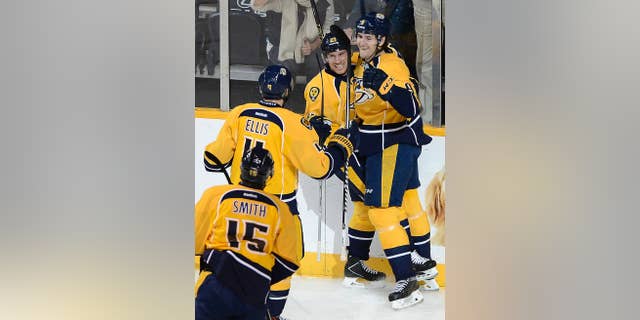 NASHVILLE, Tenn. – A person with knowledge of the decision says the NHL has picked Nashville to host the 2016 All Star game.
The person spoke to The Associated Press Wednesday on condition of anonymity, confirming multiple reports about the game, because neither the NHL nor the Nashville Predators have publicly announced the decision.
The NHL has scheduled a news conference for Friday morning in Nashville where Commissioner Gary Bettman is expected to make the formal announcement.
The Predators hosted the NHL's entry draft in 2003 and have been on a short list to host the All Star game. But Nashville needed a bigger downtown convention center to host all the festivities connected with the All Star game. The Music City Center opened in May 2013.
___
AP Hockey Writer John Wawrow contributed to this report from Buffalo.