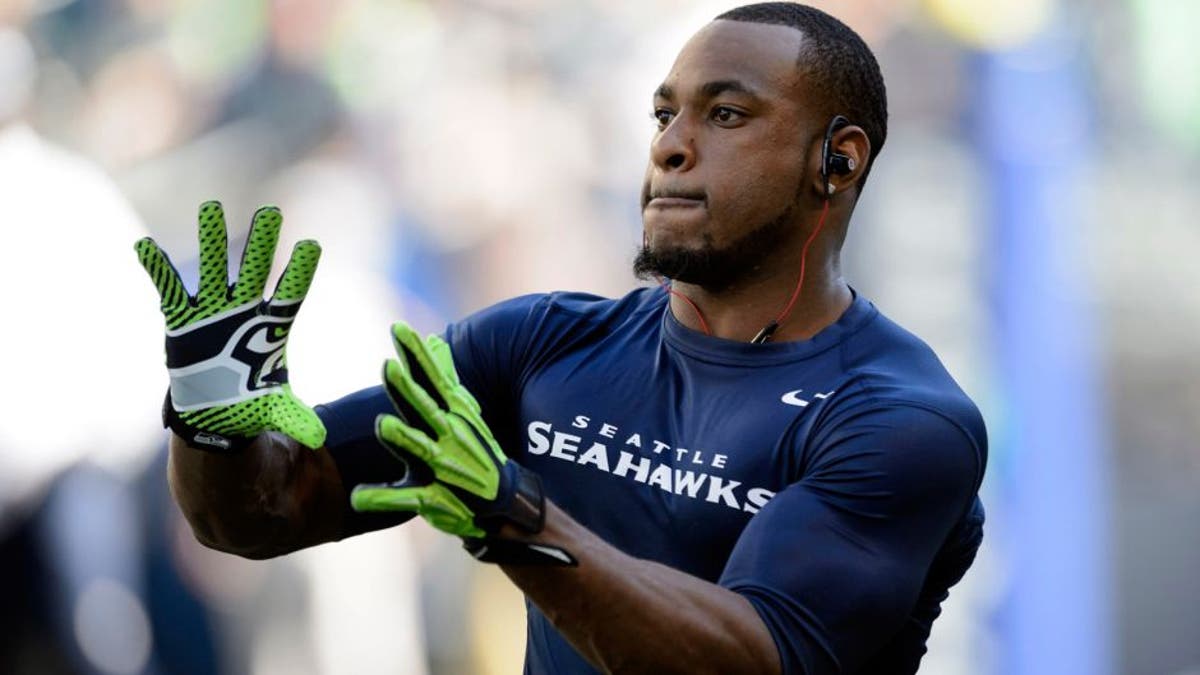 Percy Harvin's very brief tenure in the Pacific Northwest probably didn't go as planned.
Now he's admitting as much, after appearing on ESPN's First Take. Harvin allowed that a big difference he's noticed already is the openness of his teammates in Buffalo.
"I think most importantly, from here this year from Seattle, my teammates accept me a little more," Harvin said. "And what I mean by that, I always felt -- when I went to Seattle -- a lot of the receivers kind of took me as a threat rather than accepting me as a teammate. I always told those guys, I pulled them to the side several times after seeing a couple of the comments they was making to the media. I was like, 'Hey guys, I'm here to ball with you guys. I'm here to take us to the next level.' A lot of guys was I guess kind of looking as they were already established, and they didn't need any help. I just took it as I was never kind of accepted in the receiving group by all the members."
Harvin also discussed the differences between coaches Pete Carroll and Rex Ryan, what kind of role he expects to play in Buffalo, how he's approaching this season with training camp underway and much more.