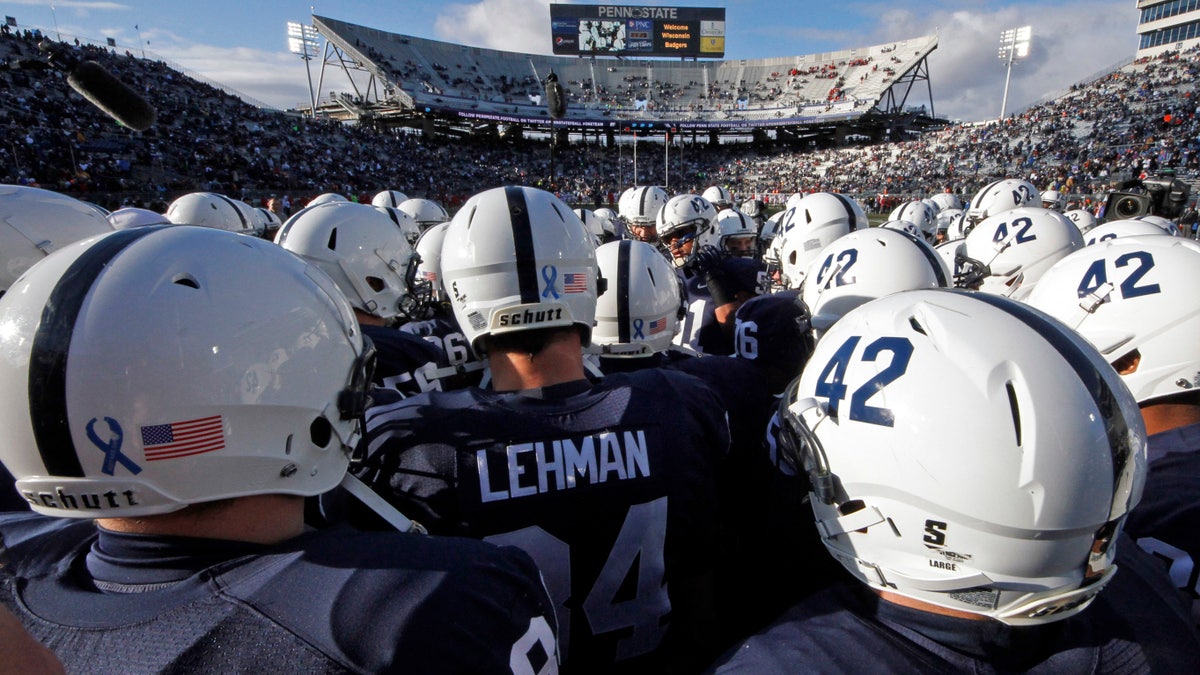 STATE COLLEGE, Pa. – Penn State said about 90 percent of the $7.8 million decline in revenue for the athletic department was due to a loss of one-time fees related to football club seat and suite renewals that were not budgeted for in 2012.
The athletic department on Thursday released a statement offering explanations on the financial report released late Monday. The report showed athletics revenue at nearly $108.3 million for the fiscal year that ended in June 2012, down nearly 7 percent from the $116.1 million in revenues the previous year.
Penn State in 2010-11 rolled out new season-ticket pricing guidelines that in large part tied giving levels to seat renewals.
The figures are part of a filing required by the U.S. Department of Education of athletic departments.