Pelicans finalizing one-year deal with Jeff Adrien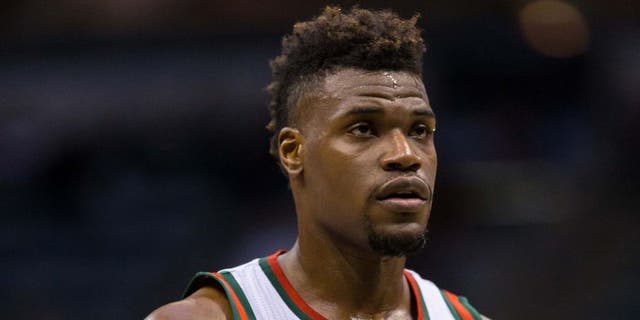 The Pelicans are finalizing a one-year deal with Jeff Adrien, according to a report from Marc Spears of Yahoo Sports.
It's a veteran's minimum contract, and Adrien will be the 13th player with a guaranteed deal who has been added to the roster for the upcoming season.
Adrien has played for five teams in his five NBA seasons. Last year he was with the Timberwolves, and averaged 3.5 points and 4.5 rebounds in 12.6 minutes per game, while making 17 regular season appearances.
(h/t: Yahoo Sports)