Pedro Martinez supports the Rays moving to Montreal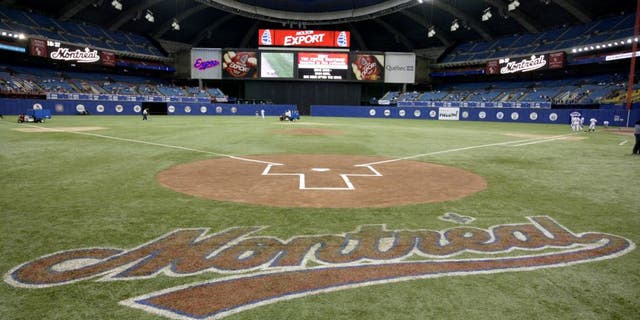 NEWYou can now listen to Fox News articles!
Talk of the Tampa Bay Rays moving to Montreal have been hot and cold for years now.
One supporter of the cause is a former Montreal Expos pitcher - and also a Hall of Famer.
Pedro Martinez tweeted out his opinion on the Rays often-rumored move:
For now, all is quiet on the stadium-talk front, but that usually changes during the offseason.
With the Toronto Blue Jays reviving baseball fandom in Toronto, it will be interesting to see if the same can be done in Montreal.