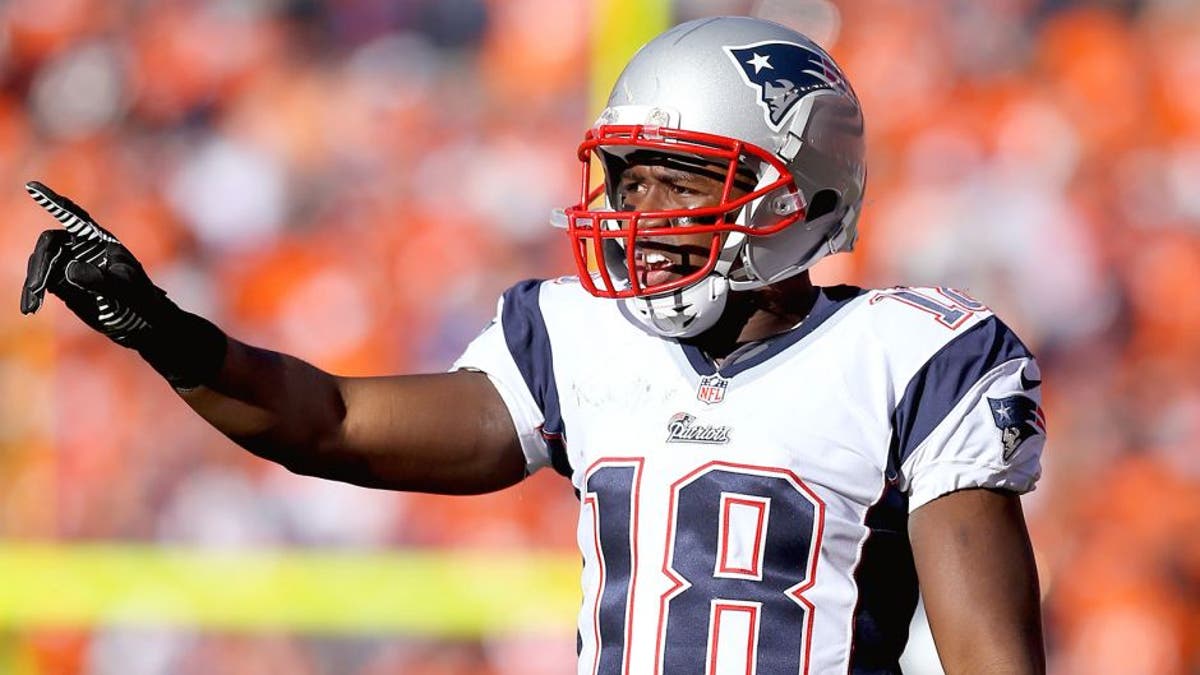 It's no surprise that Tom Brady has a huge number of supporters -- both inside of the organization and out. You won't hear any New England Patriots players come out and say Brady should be suspended for four games or that he is guilty.
Instead, you'll hear nothing but praise and support for their quarterback.
Special teams captain and wide receiver Matthew Slater is the latest Patriot to come to Brady's defense -- not just for his role in Deflategate, but for the person that he is.
"I think Tom is the ultimate professional," Slater said on the Dale & Holley Show via WEEI. "His focus is laser-like. He loves the game of football. He's always going to do whatever he can to put the team first and to be a great teammate and have himself prepared."
Having a guy like Tom Brady on your team doesn't just benefit the receivers or the offense. His character and leadership ability are what help the entire team. And Slater isn't alone in thinking that.
"You really appreciate playing with a guy like Tom," he continued. "You really appreciate his body of work he's been able to put together over the course of his career. I know he'll handle this like a professional and it's up to the other 89 guys on this team to get themselves better, to continue to prepare and to continue to make steps in the right direction."
Brady's fate for the first four games of the season has yet to be determined, but Wednesday could be a step towards finding that out. Brady and Goodell are expected to attend another hearing with the hope that the two sides can come to a settlement.
(h/t WEEI)