Patriots WR Brandon LaFell isn't thrilled with his 'Madden 16' rating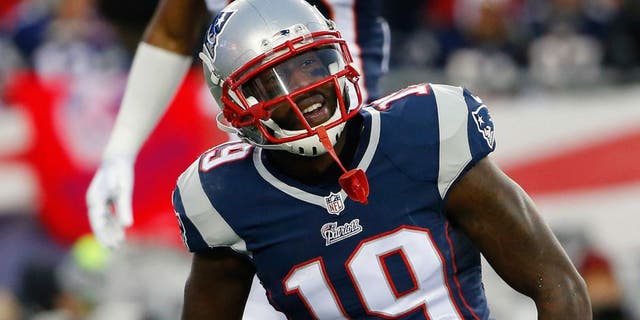 The highly-anticipated "Madden 16" has finally hit shelves, which means millions of people around the country will be playing the game for hours on end this week.
Among those gamers are NFL players -- and lots of them. But when those players fire up their new game, the first thing they'll probably do is check out their rating.
That's what Patriots wide receiver Brandon LaFell did, and he was hardly pleased. He took to Twitter to express his displeasure with the world over his 83-overall rating.
LaFell did have a big season last year -- posting career highs in catches, receiving yards, and touchdowns in his first season with Tom Brady and the Patriots -- but an 83-overall rating isn't too shabby.
Fortunately, Madden updates its player ratings throughout the season. If LaFell performs well, his rating will go up. It's as simple as that, Brandon.
(h/t Twitter)