Patriots waive RB Gaffney, will be put on IR if he clears waivers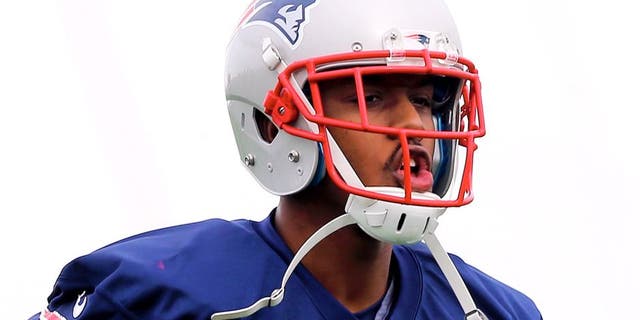 The New England Patriots have waived running back Tyler Gaffney with an injury designation. If Gaffney clears waivers, he will be placed on' injured reserved for the Patriots.
Gaffney was injured in the first week of training camp, however, the type of injury was never disclosed. He wasn't expected to be a key contributor in the backfield, but with LeGarrette Blount suspended for Week 1, he could have seen time on the field in the season opener.
Oddly enough, this is the same way Gaffney ended up with the Patriots. He was waived by the Panthers due to a knee injury, but the Patriots claimed him, preventing Gaffney from being placed on IR with the Panthers.
(h/t ESPN)