Patriots rookie Jackson returns, Brady absent from Tuesday's practice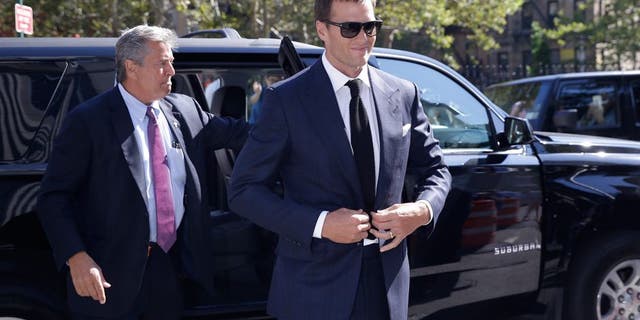 Just one day after being carted off the field with heat-related cramps, New England Patriots rookie guard Tre' Jackson returned to practice on Tuesday according to Mike Reiss of ESPN.
It was a scary scene as Jackson was carted off while visibly in excruciating pain, but fortunately the injury wasn't serious.
While Jackson made his return to practice Tuesday, Tom Brady was absent. It's not injury related and is likely because he's plans to attend the federal court hearing in New York on Wednesday. Brady took a similar day off last Tuesday, one day before attending court with Roger Goodell.
Wednesday's hearing is the next step towards getting a ruling on Brady's four-game suspension as he and Goodell hope to sort out the never-ending Deflategate saga.
(h/t Twitter)