Patriots release Brandon LaFell, Scott Chandler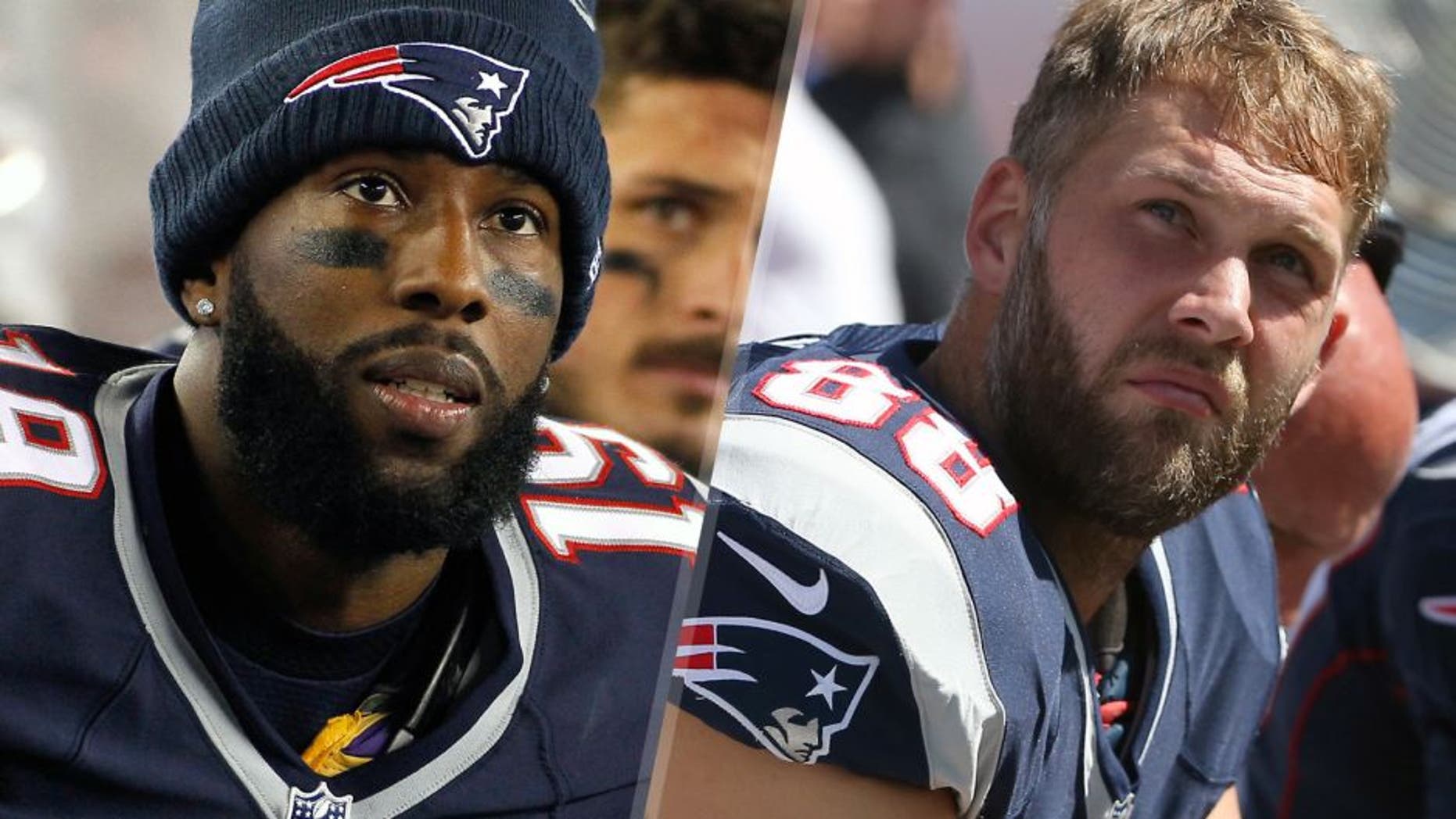 The New England Patriots have parted ways with wide receiver Brandon LaFell and tight end Scott Chandler, according to multiple reports.
LaFell is a six-year veteran who played two seasons for the Patriots. The 29-year-old had a solid year in 2014, catching 74 passes for 953 yards, but struggled to get things going in 2015 after starting the year on the PUP list. He finished 2015 with 37 receptions for 515 yards. Lafell was a vital part of the Patriots offense in their Super Bowl XLIX run, but failed to produce in the playoffs last season, catching only three passes for six yards.
The Patriots signed Chandler as a free agent last season, with the intent of making him a complimentary piece to star tight end Rob Gronkowski. However, Chandler never quite caught on in New England, and caught only 23 passes for 259 yards and four touchdowns in 2015.
The two moves will free the Patriots of $4.6 million in salary cap space.