Patriots RB Dion Lewis sustains knee injury vs. Redskins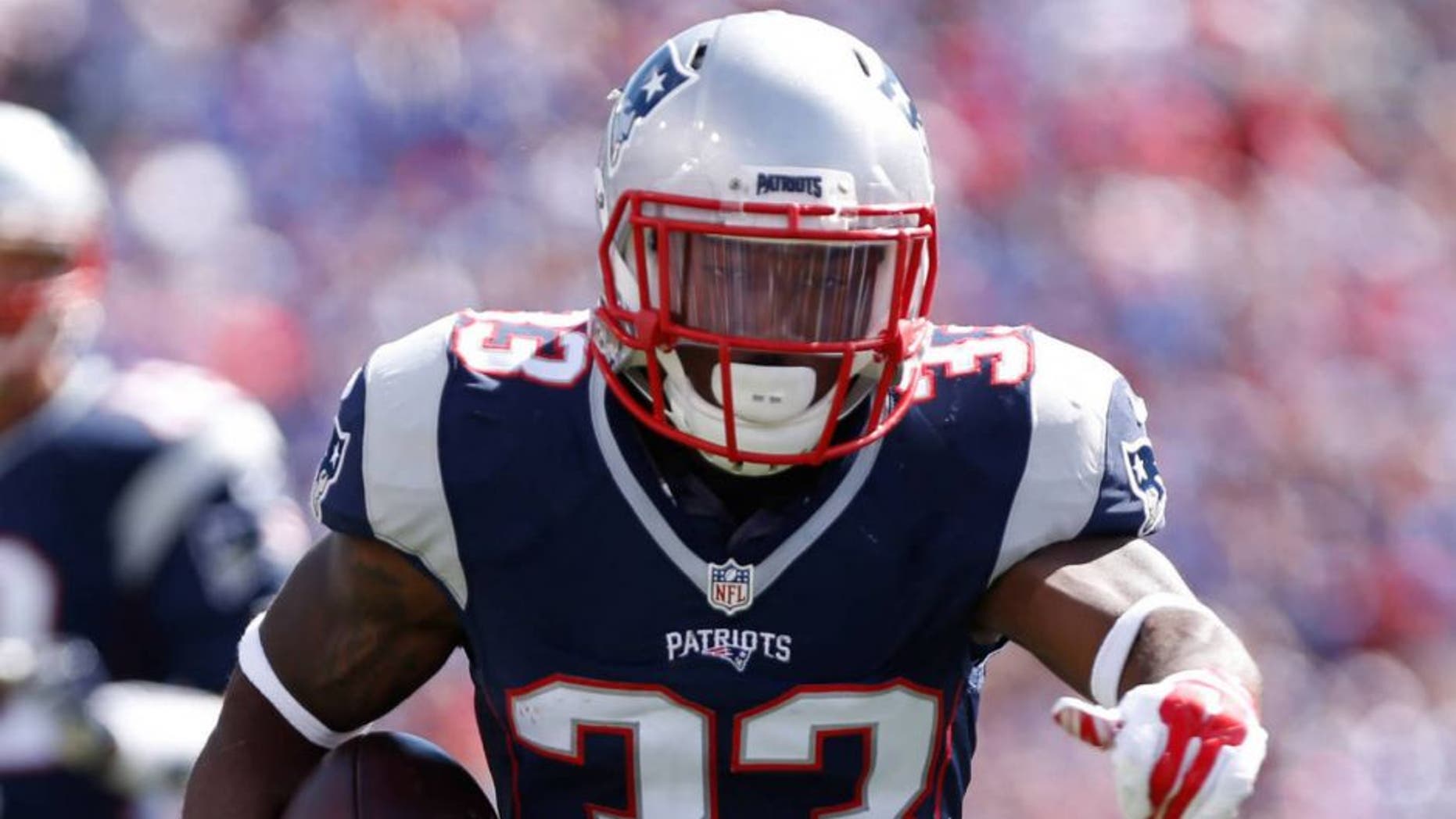 New England Patriots running back Dion Lewis sustained a knee injury in Sunday's game against the Washington Redskins.
Lewis, who went to the locker room, fell to the turf after going down without content. While Lewis walked off the field under his own power, the team said that he wouldn't return to the game in the third quarter.
Lewis has been highly productive for the Patriots this season, running for 220 yards on 45 carries for two touchdowns.