Patriots Player Investigated for Orlando Shooting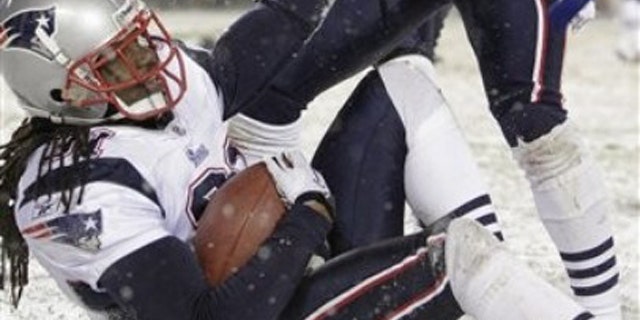 New England Patriots safety Brandon Meriweather is reportedly under investigation in connection with the shooting of two men in Orlando, MyFoxBoston.com reports.
John Morgan, an attorney for the victims, told website Deadspin.com that the incident occurred on February 27, MyFoxBoston.com reports.
According to Morgan, the altercation began when a friend of Meriweather's allegedly beat up a woman in an Orlando-area bar. The situation soon escalated when the group moved to a house party, where Meriweather's friend reportedly was involved in a fight with the woman's brother.
At that time, Meriweather reportedly took out his gun and fired at the brother, with one bullet grazing his face and another hitting a man in the head. Both men survived the shooting.
Florida detectives have not yet made any arrests or commented on the investigation.