Patriots' loss could be travelers' gain if you are looking for sweet deal to Bay Area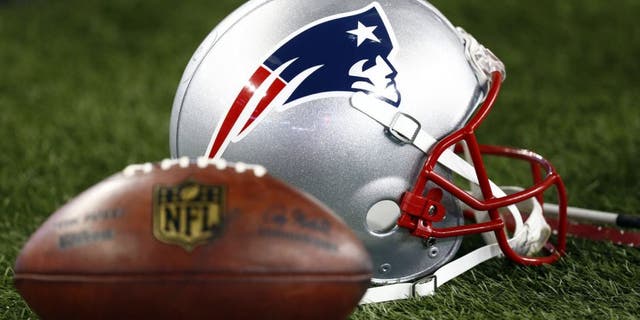 NEWYou can now listen to Fox News articles!
The New England Patriots' loss to the Denver Broncos in last week's AFC championship game can turn into a plus for some Bostonians, who are looking for a cheap flight to the Bay Area on Super Bowl weekend.
How about a round trip for $150 on Jet Blue departing Feb. 5 and returning Feb. 8?
That's the benefit of the Patriots not making the Super Bowl, if there is one for local fans.
Jim Holzman -- CEO of Ace Ticket, one of the biggest agencies in New England -- chartered a Jet Blue flight in October, with thoughts of filling it up with Patriots fans headed to Super Bowl 50.
That plan was short-circuited in Denver last weekend, so Holzman audibled to Plan B.
"It's the best way to make lemonade out of lemons," said Holzman, who told Boston.com he had 46 tickets remaining as of Saturday. "There are free things happening in San Francisco that weekend around the Super Bowl where people can still go and have a great time. You can go to wine country, you can hang out in the city and check out restaurants. It's just a good deal."
To get the $150 round-trip fare, contact Ace Ticket at 1-617-586-1403, or e-mail jim@aceticket.com.