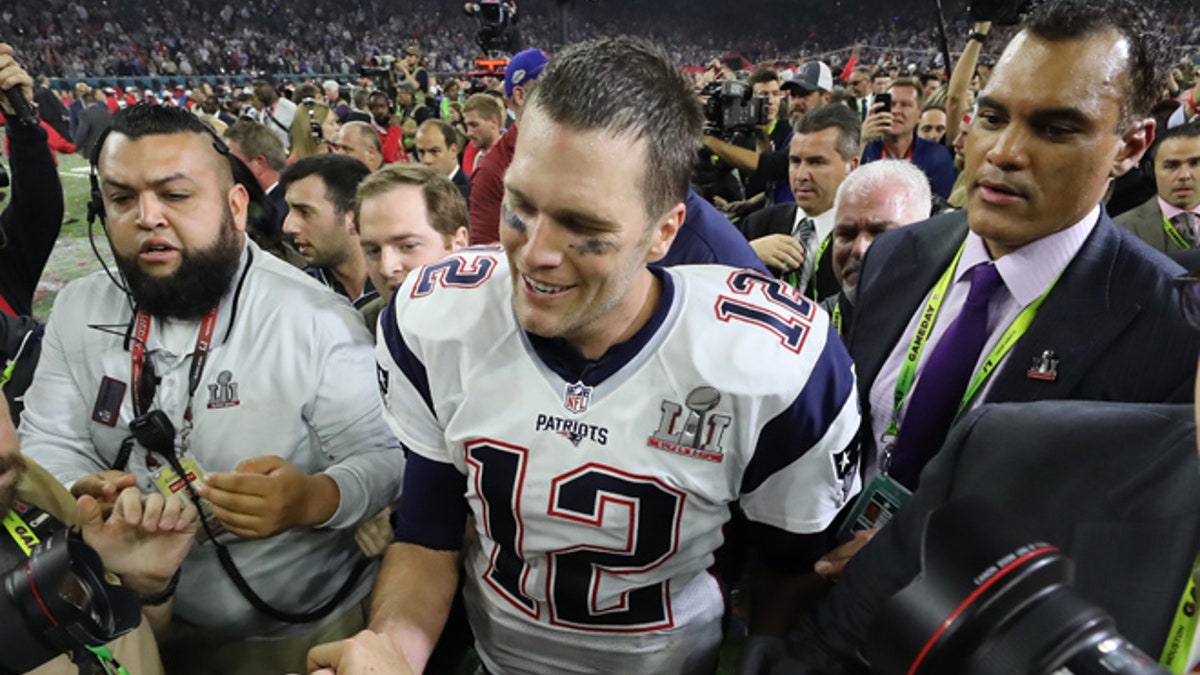 MILFORD, Mass. – The New England Patriots learned of former tight end Aaron Hernandez's apparent suicide as they prepared to go to the White House to celebrate their fifth Super Bowl title.
Guards found the 27-year-old Hernandez hanging from a bedsheet in his cell Wednesday morning at the Souza-Baranowski Correctional Center in Shirley, Massachusetts, where he was serving a life sentence for a murder conviction.
Patriots spokesman Stacey James said: "We are aware of the reports but I don't anticipate that we will be commenting today.
Hernandez played three seasons for the team before he was arrested and charged with murder in the 2013 shooting of Odin Lloyd, who was dating his fiancee's sister. Hernandez was acquitted just days ago of the 2012 shootings of two other men in Boston.