Patriots FS Devin McCourty on moving to CB: 'I've just got to play'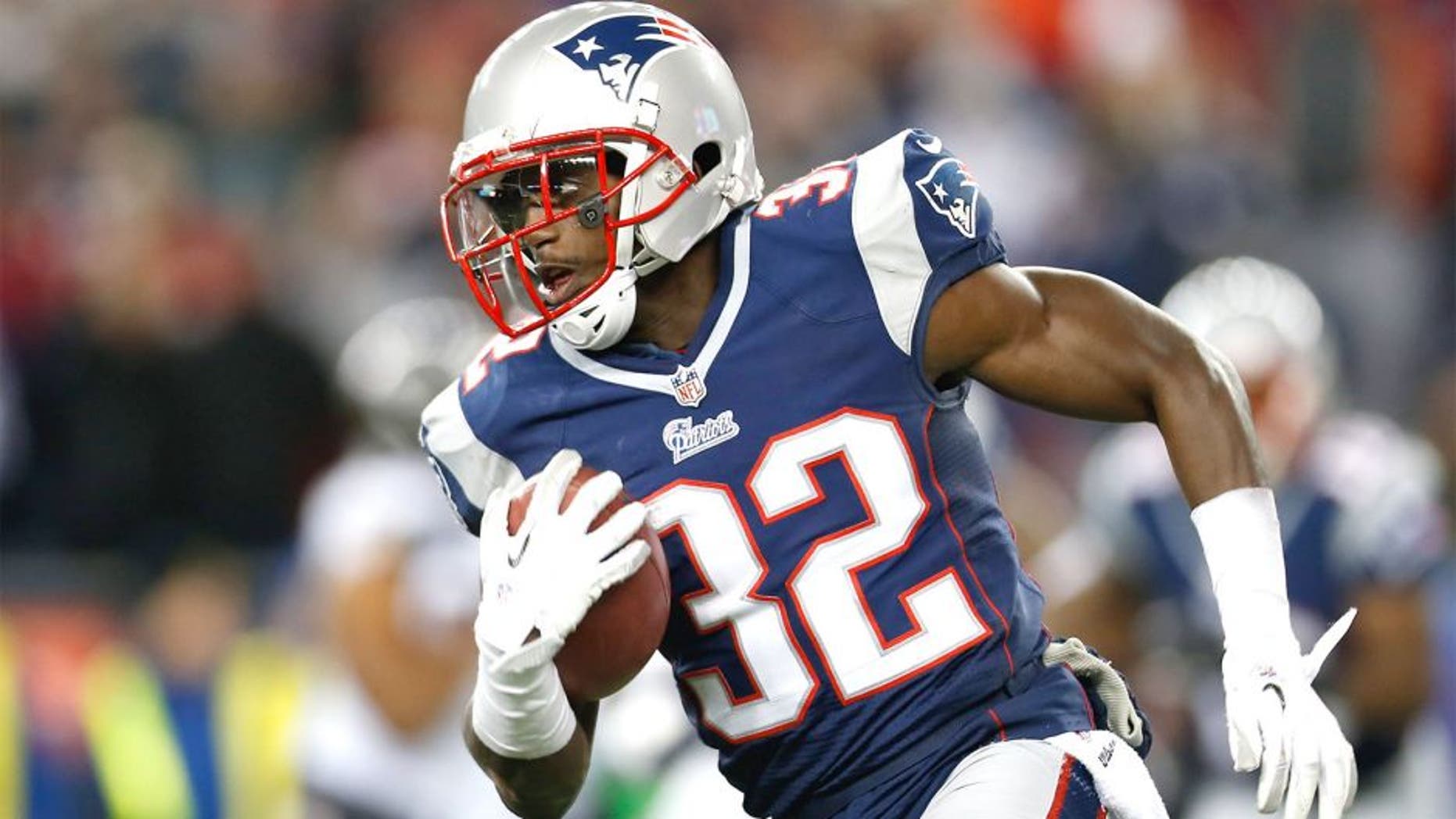 Devin McCourty of the New England Patriots is one of the top free safeties in the NFL. He signed a lucrative long-term deal this offseason to remain in New England, but as of right now, it wasn't to play safety -- it was to play corner.
Of course, McCourty is still a safety on the roster, but a handful of injuries and lack of top talent at corner have led Bill Belichick and the coaching staff to shift him around in the secondary.
McCourty came into the league as a corner, but since moved to safety after struggling early on. Since then, he hasn't looked back -- and the recent move back to corner doesn't have him thrilled.
"I've just got to play," he said via WEEI. "As a player, you just have to go play football. Obviously, a new week, you have to prepare and get ready to go for a new challenge this week. That's all I can do."
McCourty is a leader on defense, and it shows in his "do whatever I can" attitude. It's the type of attitude every coach wants in a player, and it's a big reason why McCourty has had the success he's had in the NFL.
As far as moving back to safety, McCourty laughed and said "we'll see," with a smile.
McCourty will likely take over his usual role at safety during the regular season, but there's no harm in testing him at corner during the preseason and training camp. Depth at safety also allows the coaches to do so, getting the team's best defensive backs on the field at the same time.
(h/t WEEI)