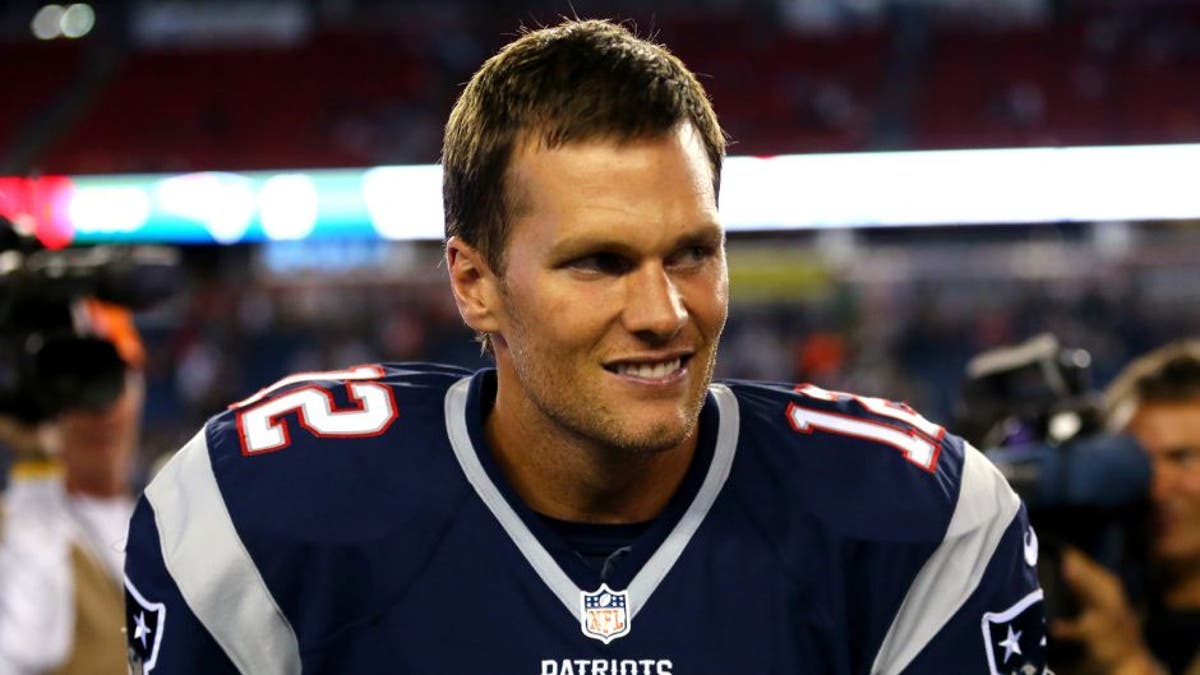 Tom Brady and the NFL Players Association are determined to beat the NFL and have Brady's four-game suspension overturned. The only person who may be more committed to exonerating Brady is the New England Patriots fan who literally took the battle to the grave.
A woman named Barbara Shippee died at the age of 74 last week in Florida, and her obituary stated that she would like friends and loved ones to make memorial donations to "Tom Brady's Deflategate Defense" in lieu of flowers. Shippee was described as "The Ultimate Patriots Fan."
Believe it or not, Shippee was not the only Patriots fan to weigh on on Deflategate after crossing over to the afterlife. Another fan who passed away in May declared that Brady is innocent.
Over the years, we've seen the families of many sports fans include references to their favorite teams in their obituaries. One woman said Dick LeBeau leaving the Pittsburgh Steelers contributed to her death, while another fan complained about this horrendous play call in his obituary.
H/T CBS Boston
More from Larry Brown Sports: