Patriots beat Broncos 45-10 in NFL playoffs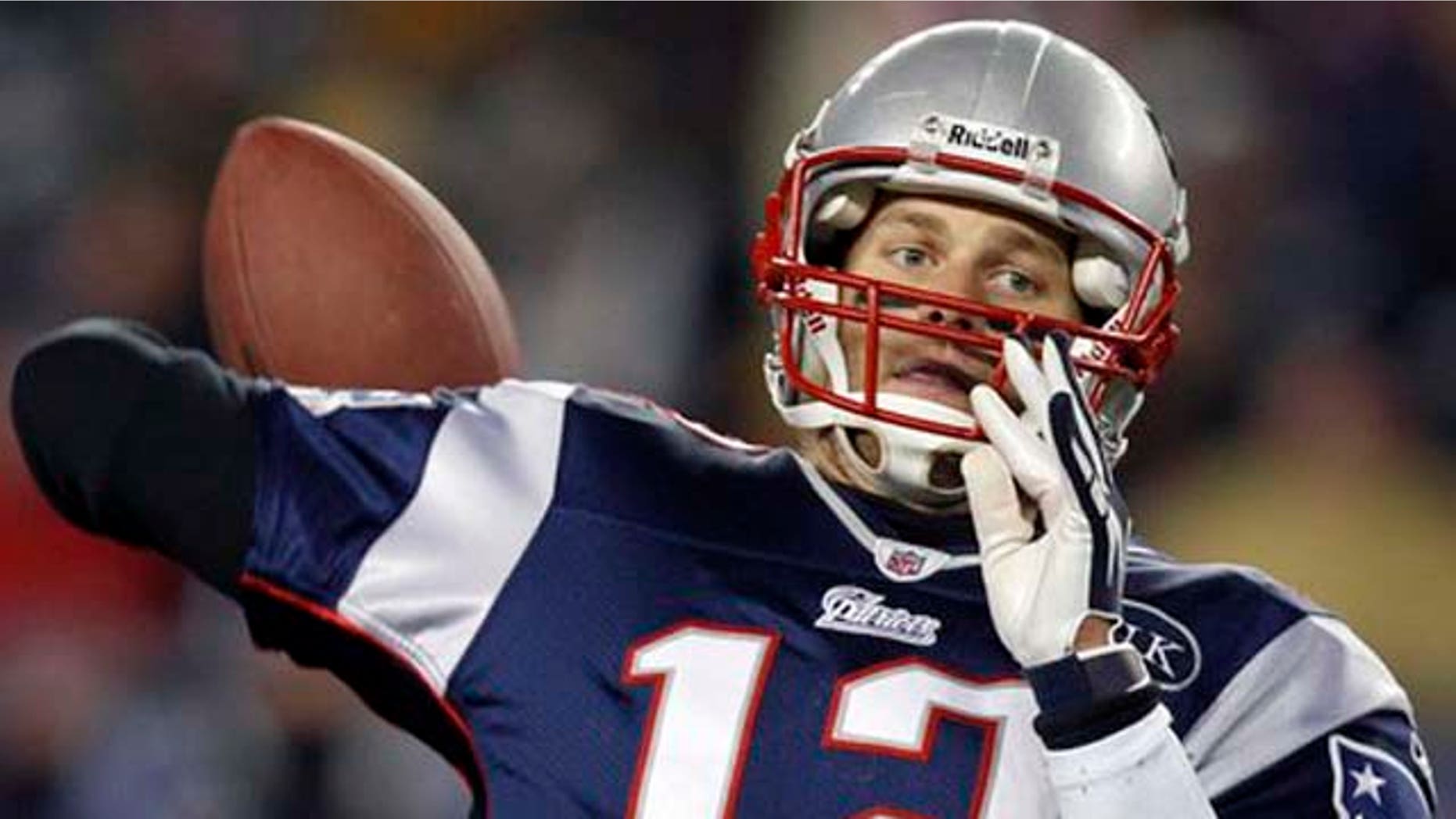 FOXBOROUGH, Mass. – Tom Brady's way of dealing with Tebowmania was to silence it with a record-shattering performance.
Brady threw six touchdowns passes, five in the first half, and put the New England Patriots into the AFC championship game after roughing up Tim Tebow and the Denver Broncos 45-10 Saturday night.
The Patriots (14-3), winners of nine straight games, will host either Baltimore or Houston next Sunday for a spot in the Super Bowl. Saturday night's romp snapped a three-game postseason losing streak, two of those at Gillette Stadium, and lifted the Patriots to the verge of their fifth Super Bowl appearance in 11 seasons. They've won it three times.
Brady even punted with 2:56 remaining, 48 yards on third down.
And so ended one of the season's most exciting story lines -- one that caught the nation's attention and began when Denver was 1-4 and made Tebow a starter. The one-time third-stringer promptly won six in a row and seven of eight, with a string of stunning comebacks, and the Broncos ended up backing into the AFC West title.