Pascual Perez Murder: Dominican Police Arrest 3 in Slaying on Former Ballplayer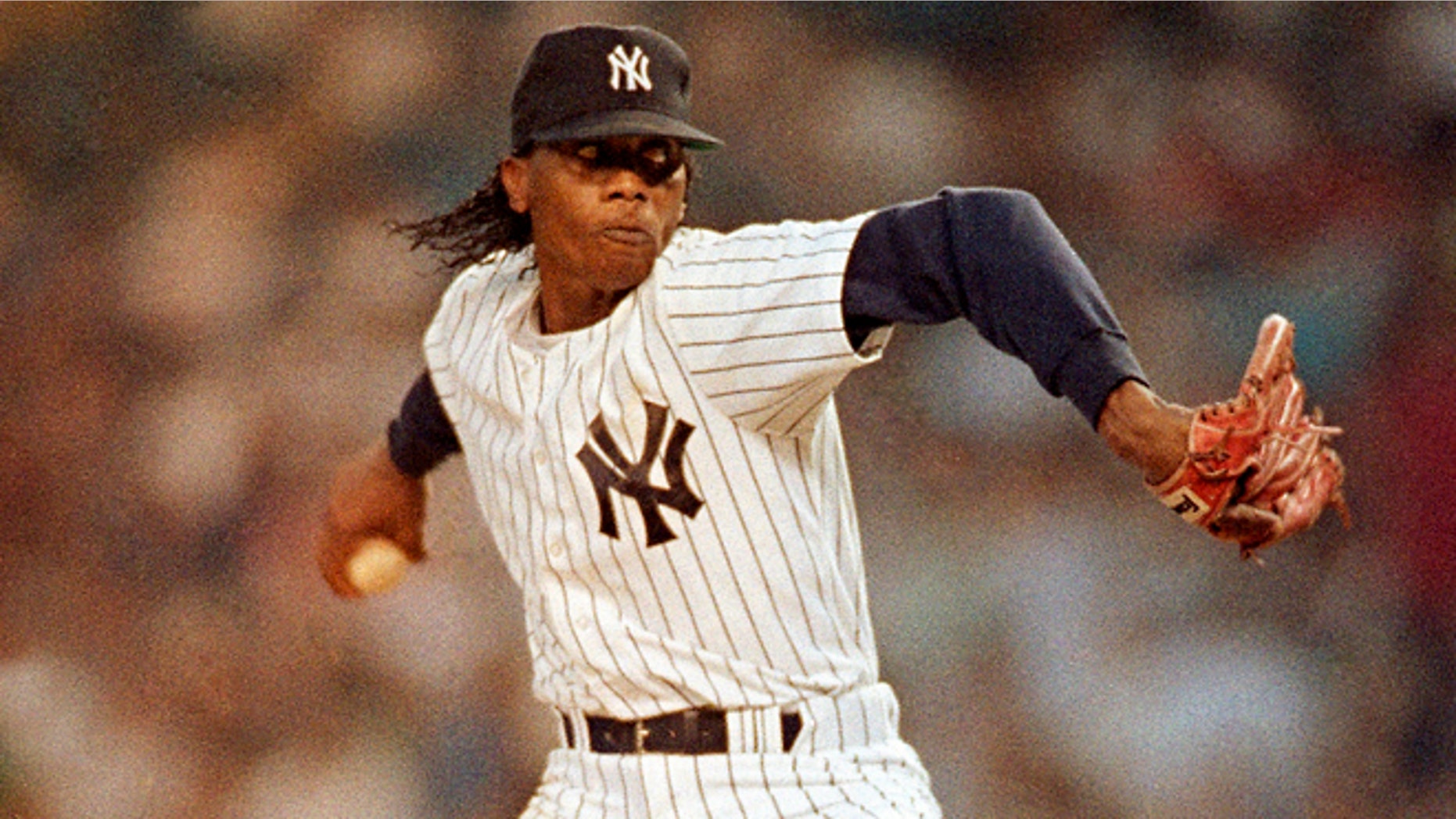 SANTO DOMINGO, Dominican Republic – Police in the Dominican Republic detained three men in connection to the murder of former MLB pitcher Pascual Pérez during a home invasion.
Maximo Baez, the police department's criminal investigations director, said one of the arrested men personally knew Perez and confessed that he and four others had planned to steal the $2,400 monthly pension he received for his 11-season career in the Major Leagues.
The 55-year-old's ex-wife found his body on Thursday at the home where he lived alone in San Gregorio de Nigua, a town west of the capital of Santo Domingo. Police said he had severe head wounds caused by being hit repeatedly with a hammer.
Authorities said they expected to file charges against the suspects later Saturday.
Police identified another one of those arrested as a low-level drug dealer. A third suspect was arrested Saturday after police said he sold one of Pérez's cell phones for $6.25.
Police said they have also identified the two fugitives.
During his time in professional baseball, Pérez had a rocky career including two suspensions for drug use.
The right-hander was first signed by the Pittsburgh Pirates in January 1976 as an amateur free agent, according to Baseball-Reference.com, an online sports information site. He then pitched for the Atlanta Braves from 1982-85. He was 15-8 in 1983 and 14-8 in 1984.
Pérez last played in the majors for the New York Yankees in 1991, compiling a lifetime record of 67-68 with the Braves, Pirates, Expos and Yankees.
In March 1992, he was suspended after failing a drug test the day he arrived for spring training with the Yankees. He was entering the final season of a three-year, $5.7 million contract, but never returned to major league baseball.
Based on reporting by the Associated Press.
Follow us on twitter.com/foxnewslatino
Like us at facebook.com/foxnewslatino