Parody video of Tiger Woods 'watching' pundits' criticisms goes viral after golf great's title win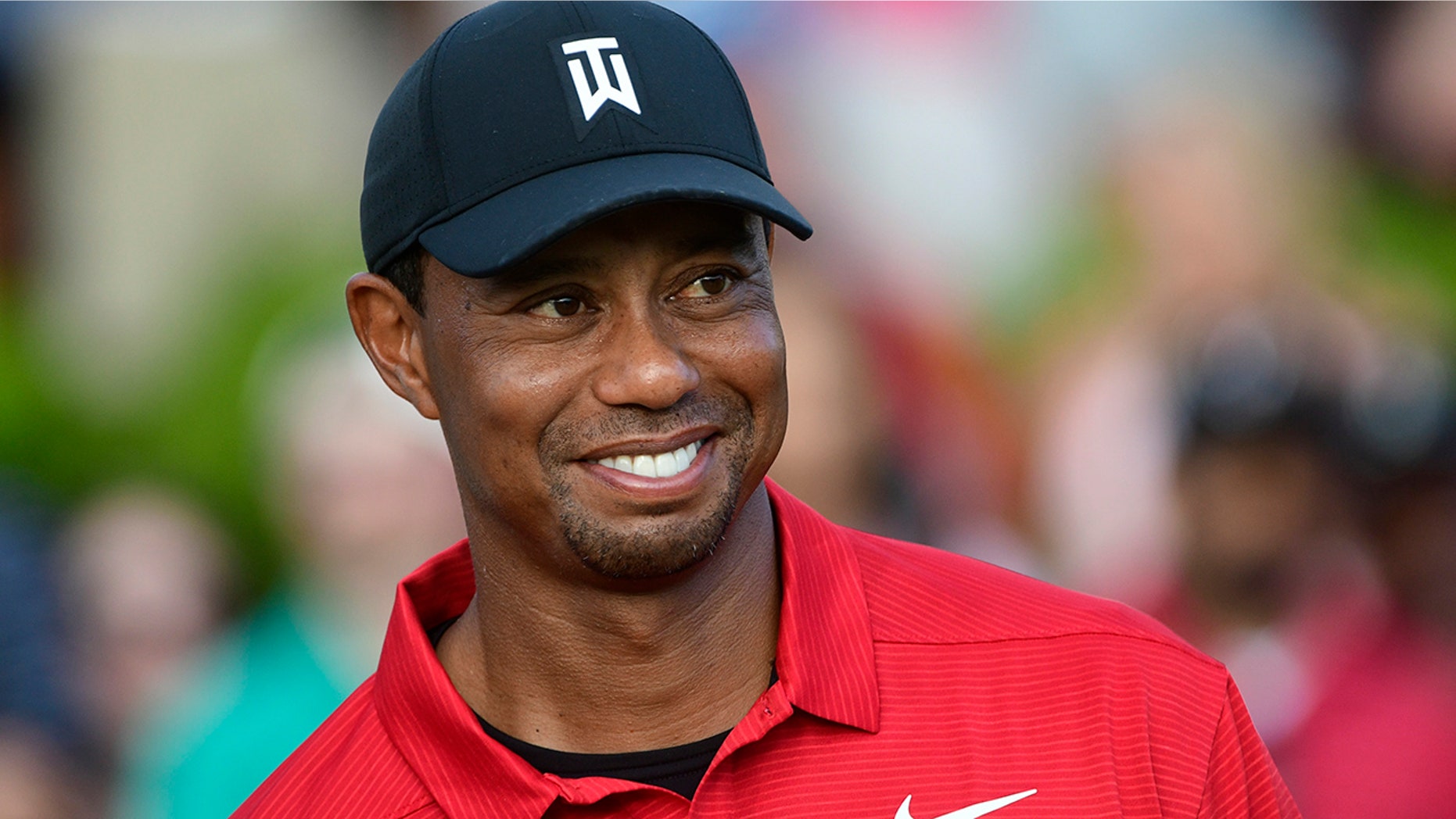 Tiger Woods won his first golf tournament in more than five years Sunday -- and seemed to get the last laugh on his detractors in a viral video.

Skratch TV posted a parody video on Twitter showing Woods watching several media members, from ESPN's Stephen A. Smith to FOX Sports' Shannon Sharpe, saying Woods would never win again and he should retire.
Woods stayed mum through the entire segment and at the end of the clip he broke into a glowing smile.
The video was inspired by a 2017 clip of Woods watching a PGA TV ad that featured other big names in golf, like Phil Mickelson and Jordan Spieth, discussing how hard it is to win a tournament. That video ended with Woods smiling when the ad revealed his own victory record -- then an impressive 79 tour wins.
Woods shot a one-over par 71 at East Lake Golf Club in Atlanta on Sunday to wrap up an emotional two-shot victory over Billy Horschel at the season-ending Tour Championship.
The weekend win marked Woods' milestone 80th victory on the PGA Tour and his first since the 2013 Bridgestone Invitational.