Panthers speedster Ted Ginn says he once outran Usain Bolt, sort of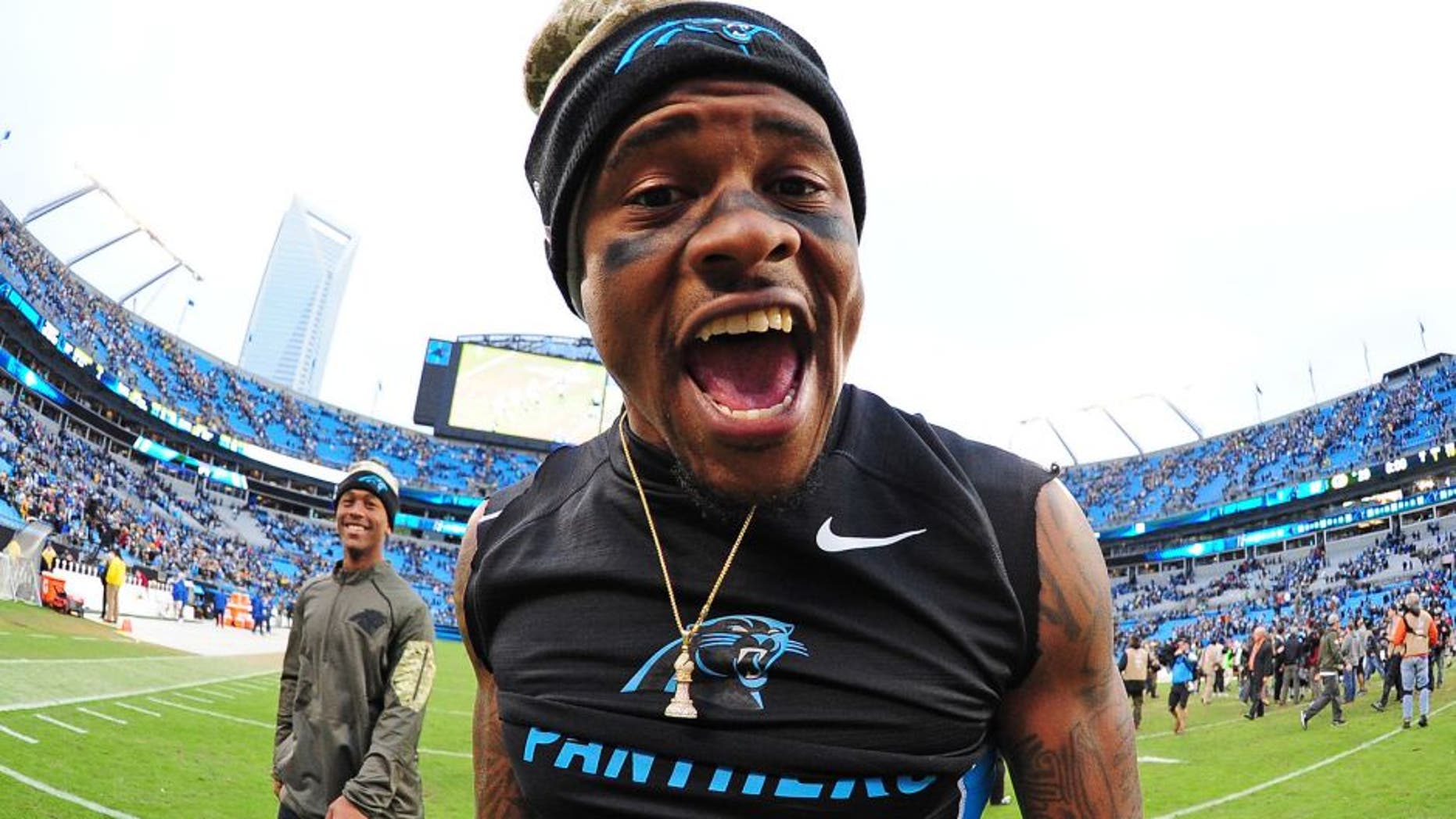 Ted Ginn's receiving skills have been questioned from time to time but one thing's for sure, the Carolina Panthers wideout can flat-out run. And if you don't believe it, he's more than willing to remind you.
Ginn told ESPN on Wednesday that as a senior in high school he was a member of a 4x100-meter relay team that beat a group anchored by Jamaican superstar Usain Bolt. It's a moment Ginn loves to relive.
"He was the anchor, and I was the second leg," Ginn said. "I opened up and gave us that lead that he couldn't get back. So, you know, man, I've done run against the best of the best.
"I'm proud of my track career. If I wasn't going on the route I am as far as football, then I'd have some regrets about track, but I don't."
Ginn has bounced around during his nine-year career, playing for four teams since being drafted ninth overall by the Dolphins in 2007. But he did have a breakout season for the Panthers in 2015, finishing with a career-high 10 touchdown catches in helping Carolina reach the Super Bowl.
But despite being way past his track prime, Ginn believes he can still hang with the best of them -- at least in the hurdles.
"If I trained two or three months on the hurdles, I could run them," he said with a smile. "But as far as training in the 110, 200 and 400, I'm kind of out of the picture right now."