Panthers' Luke Kuechly has great response about defensive struggles vs. Saints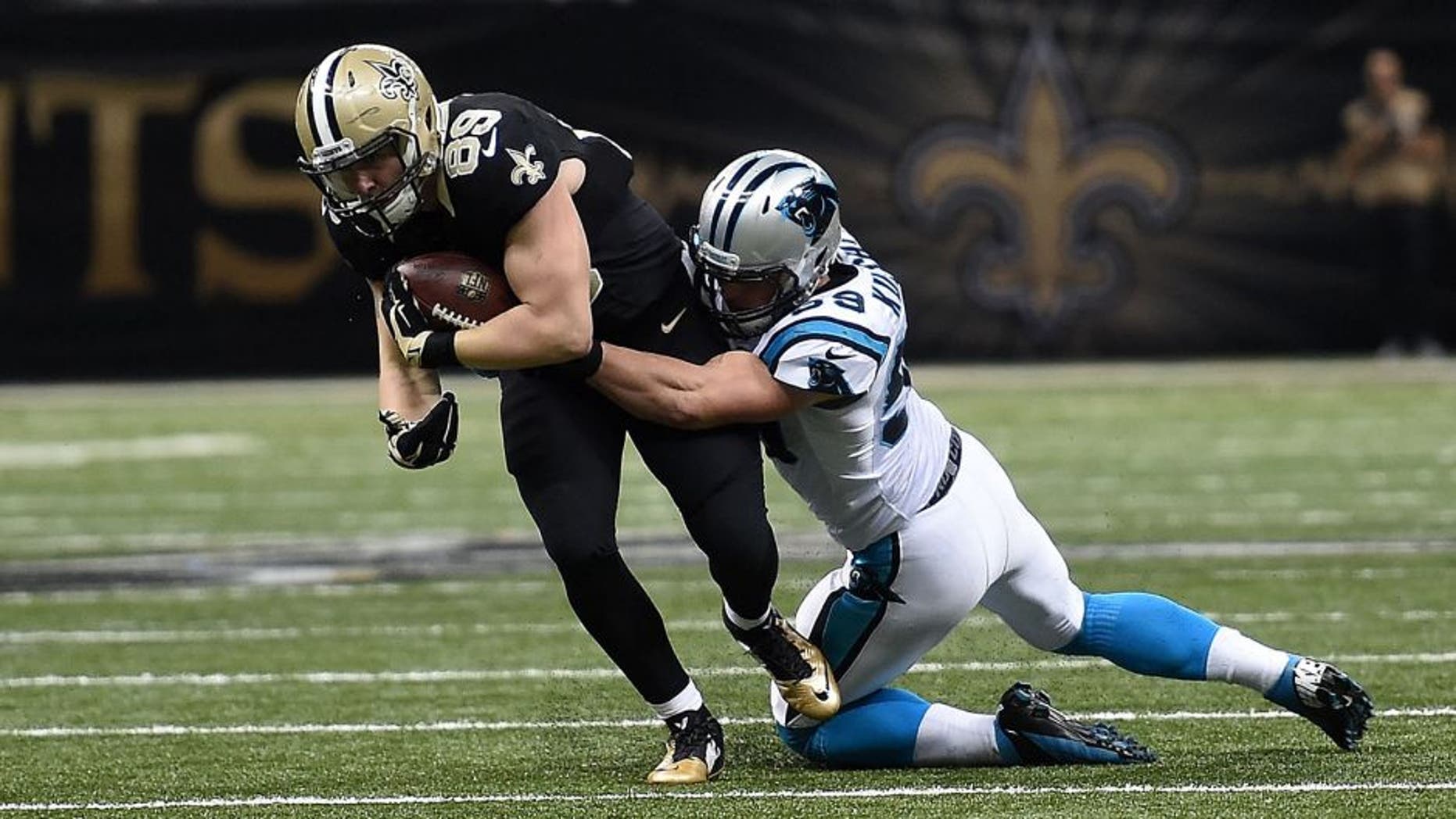 The Carolina Panthers were riding a wave of stellar defensive play, but then they allowed the New Orleans Saints to score 38 points on them. While they still won the game, many people were wondering what happened to Carolina's defense.
Well, as Ed Werder of ESPN reports, Luke Kuechly had the perfect answer to what happened.
That's some serious respect for Brees, but also really is the truth. Brees is one of the best in the business, and it's no question that Kuechly fully understood that slowing him down was going to be a tough task.
(h/t CBS Sports)