Panthers GM Gettleman 'not afraid' to use franchise tag on Norman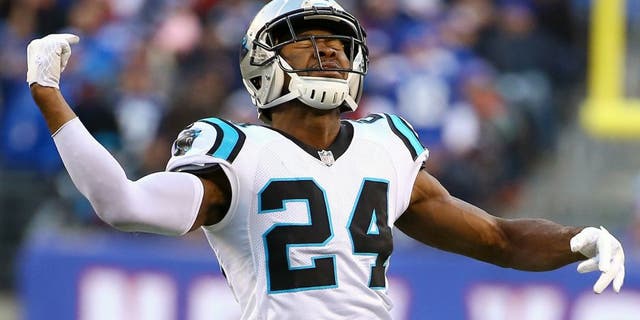 Josh Norman was touted as one of the NFL's best cornerbacks in 2015, but he's not a lock to earn a long-term contract extension from the Carolina Panthers this offseason.
Panthers general manager Dave Gettleman has used the franchise tag before, and he will use it again on Norman if the two sides cannot reach an agreement during contract negotiations.
Via Bill Voth of Black & Blue Review:
Gettleman used the franchise tag on defensive end Greg Hardy in 2014. That one-year tender was worth $13.1 million; Norman's would approach that same range. That's a lot of money for a guy who has only recently established himself as a "shutdown" cornerback. The 2015 season was the first in which Norman started all 16 games, and the former fifth-round draft pick only has seven career interceptions.
Norman may be looking at a narrow window of opportunity when it comes to signing a lucrative, long-term contract. If the 28-year-old defensive back misses significant time or underperforms while playing under the franchise tag, he may not have enough time to rebuild his stock.