Panthers give general manager Tallon contract extension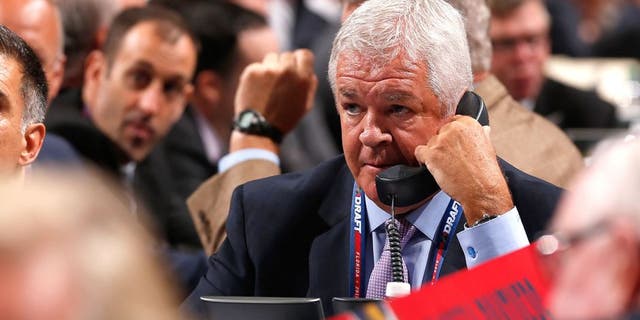 CORAL SPRINGS, Fla. -- The Florida Panthers have signed executive vice president and general manager Dale Tallon to a contract extension.
The team announced the move Friday, along with the addition of Tom Rowe as its associate general manager. Rowe had been coach of the team's AHL affiliate in Portland.
Tallon was in the last year of his existing deal and an extension had been in the works for some time. He built a roster that has helped the Panthers climb to first place in the Atlantic Division as 2016 begins, a sign of major progress for a franchise with just one playoff appearance in the last 14 seasons.
Rowe will assume his new role immediately. Scott Allen is taking over for Rowe as head coach of the Maine club.