Packers' Randall Cobb dedicates 2015 season to injured Jordy Nelson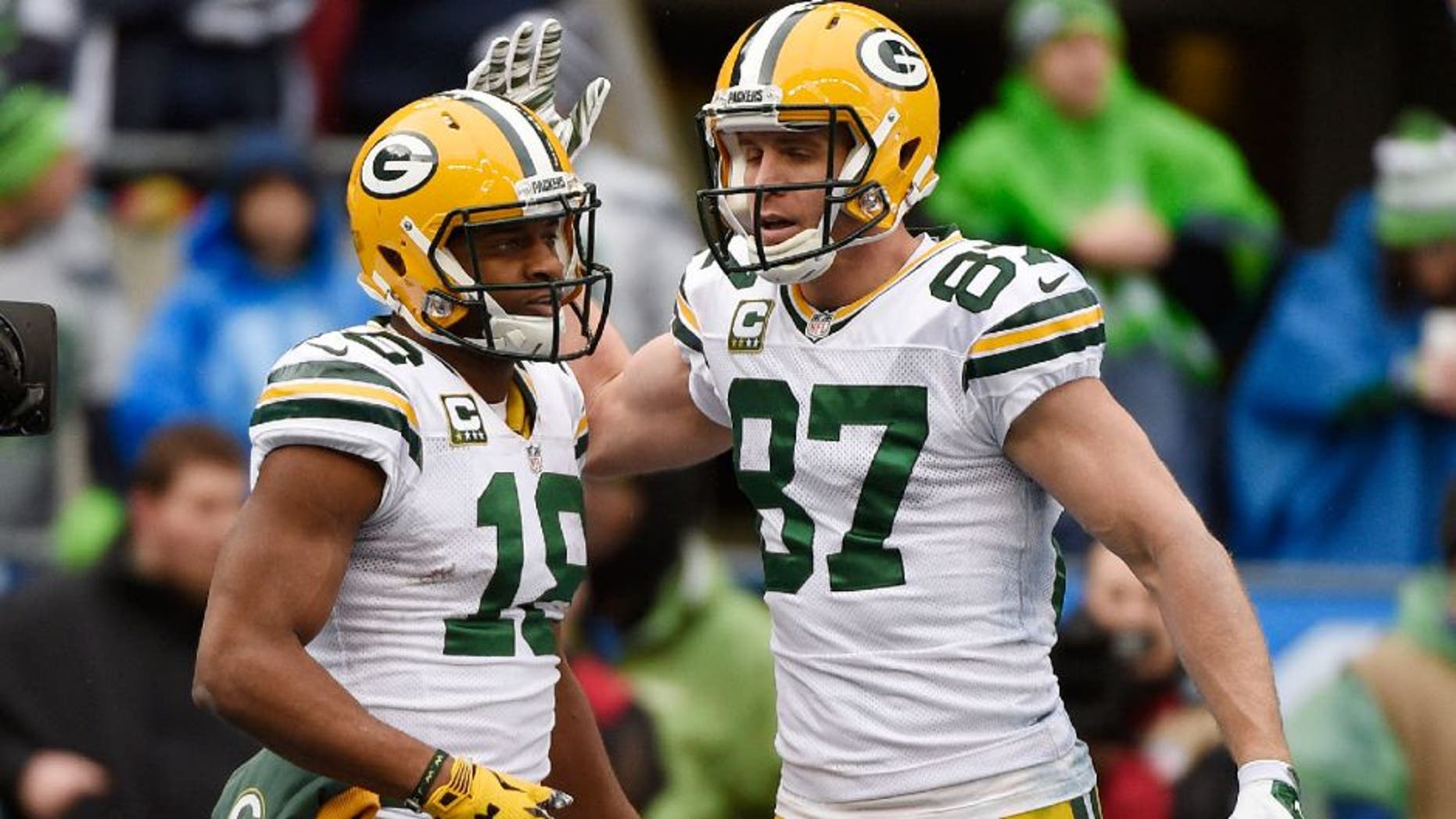 On Monday, the Green Bay Packers announced that eighth-year wideout Jordy Nelson did, in fact, tear his ACL during a preseason loss to the Pittsburgh Steelers over the weekend and that he will miss the entire 2015 season.
The news was devastating for Nelson and heartbreaking for his teammates. Fellow Packers wide receiver Randall Cobb posted about Nelson's injury on his Instagram account. In the caption accompanying the photograph, Cobb wrote that he's dedicating the 2015 season to his injured teammate.
"I'm going to miss lining up next to my bro this year," Cobb wrote. "He has been one of the most influential players I have ever played with on and off the field. I'm dedicating this season to him."
Nelson and Cobb powered quarterback Aaron Rodgers' passing offense last season. They combined to record 189 catches, 2,806 receiving yards and 25 touchdowns in 2015.
Without Nelson in the lineup, the Packers need players such as Davante Adams, Jeff Janis and third-round rookie Ty Montgomery to step up at the wide receiver position.
(h/t @rcobb18)