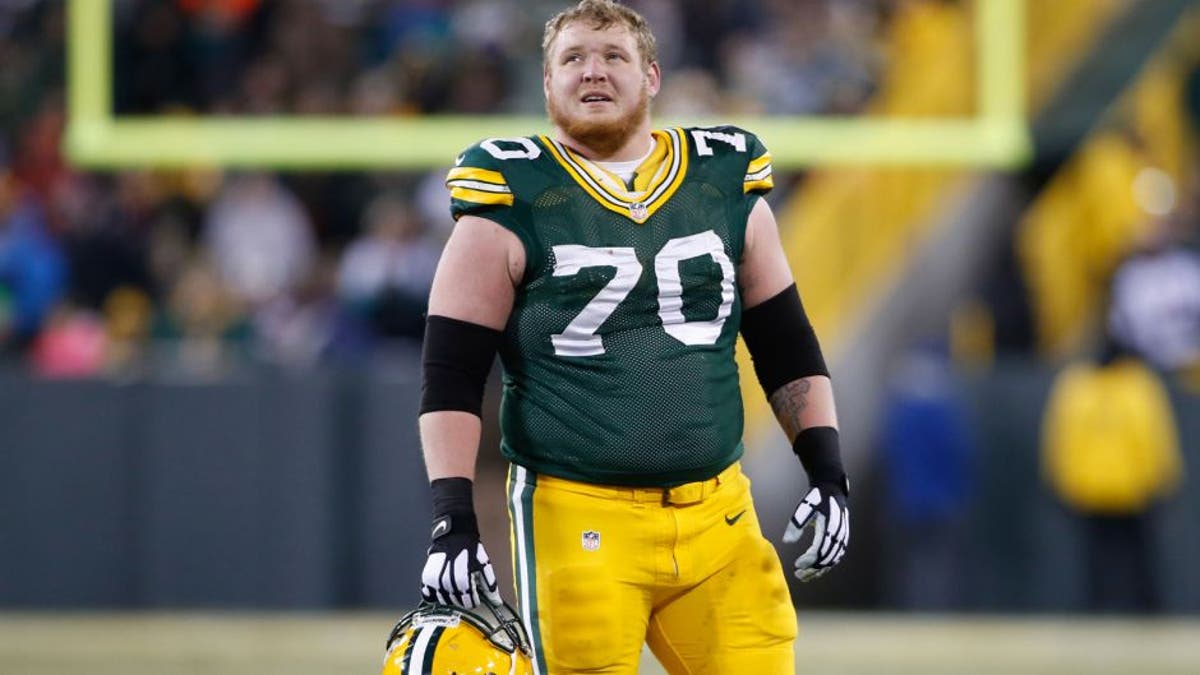 GREEN BAY, Wis. -- Injured Packers left tackle David Bakhtiari has missed the last two weeks of practice, but he plans to take his usual spot up front once the regular season begins.
And that's about as specific as Bakhtiari got on Wednesday about why he has been sidelined in training camp.
''Um, progress. It's doing all right,'' the third-year veteran said.
The team has termed Bakhtiari's injury as knee soreness. It appears unlikely that the guy who protects MVP quarterback Aaron Rodgers' blind side will play in the third preseason game, on Saturday against the Philadelphia Eagles at Lambeau Field.
Then again, Bakhtiari has a pretty good idea of what's expected of him. He has made 35 consecutive starts since taking over left tackle as a rookie fourth-round pick in 2013.
Start No. 36 would come on Sept. 13 when the regular season begins against the Chicago Bears at Soldier Field.
''Yeah, that's my goal. That's my plan,'' Bakhtiari said when asked if he would be ready.
Any reason he wouldn't be ready?
''Not that I can think of,'' he said.
For now, Don Barclay has been getting first team reps with Bakhtiari out. But Barclay, who might be more suited for right tackle or a guard position, struggled against the Pittsburgh Steelers last week.
The starting offensive line on Saturday will likely also be without right guard T.J. Lang, who was going through a concussion protocol, and left guard Josh Sitton (ankle).
That leaves center Corey Linsley and right tackle Bryan Bulaga as the only starters who will likely play on a unit that was among the best in the league last season.
''We have a unique situation (with) an offensive line this year with five guys returning who played the majority of last season, which was an important part of our success -- probably the most important part,'' Rodgers said.
It doesn't seem like the injuries up front will affect whether, or how long, Rodgers plays on Saturday. He likely won't play much anyway.
If Bakhtiari isn't ready for the regular season, the Packers could shift Bulaga to the left side and replace him with Barclay on the right. Bulaga was ticketed to play left tackle in 2013 before he got hurt that preseason.
Bakhtiari struggled in this preseason's opener at New England two weeks ago, when he allowed two sacks. Asked to describe his injury, Bakhtiari said he ''had something going on,'' and hoped that it would go away.
''Pretty much the straw that broke the camel's back was, `I'm not myself. I can't do what I want to do.' And certain things mentally and physical that wasn't working, so I was like,' Yeah, I need to get this taken care of,'' he said.
He doesn't quite remember the point when that happened.