Packers might get LT Bakhtiari back for wild-card game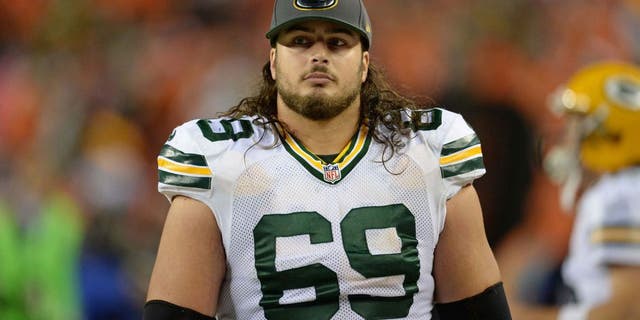 GREEN BAY, Wis. -- Injured Packers left tackle David Bakhtiari could be ready for Sunday's wild-card playoff game against the Washington Redskins.
Quarterback Aaron Rodgers' blind-side protector missed the final two games of the regular season with an ankle injury.
Coach Mike McCarthy said Thursday that Bakhtiari's practice plan would be adjusted after he missed Wednesday. His availability for the game will depend on how he fares the rest of the week.
McCarthy also said that Bakhtiari's replacement last week against at tackle, Josh Sitton, would remain at left guard.
Rodgers has been sacked 13 times over the last two weeks.
On defense, top cornerback Sam Shields was still going through the concussion protocol.