Packers' last postseason win over Redskins came in 1936 NFL title game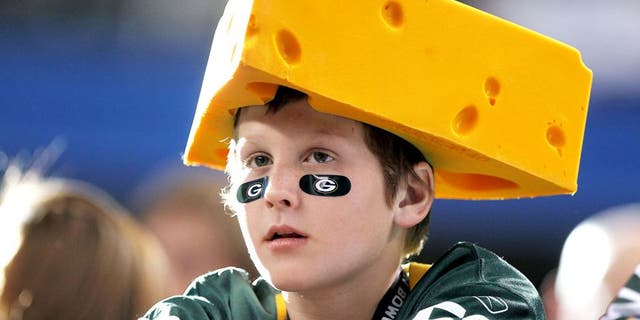 The Green Bay Packers and Washington Redskins have been around for a long time and share a conference, but they don't meet very often -- especially in the postseason.
In fact, the last time the Packers beat the Redskins in a postseason game was in the 1936 NFL Championship game. The 'Skins hailed from Boston back then.
A Hall of Fame quartet of Don Hutson, Johnny Blood, Clarke Hinkle and Arnie Herber led the Packers to a 21-6 win in that game, played at the Polo Grounds in front of nearly 30,000 fans.
The only other time these two teams met in the postseason was during the Divisional Round of the 1972 playoffs. Billy Kilmer's Redskins rose to a 16-3 victory over the Packers in that game. Washington went on to lose in the Super Bowl to the Miami Dolphins -- the only undefeated team in NFL history.
Over the past 80-plus years, the Packers and Redskins have met a total of 34 times. Green Bay holds a 19-14-1 edge in the all-time series.