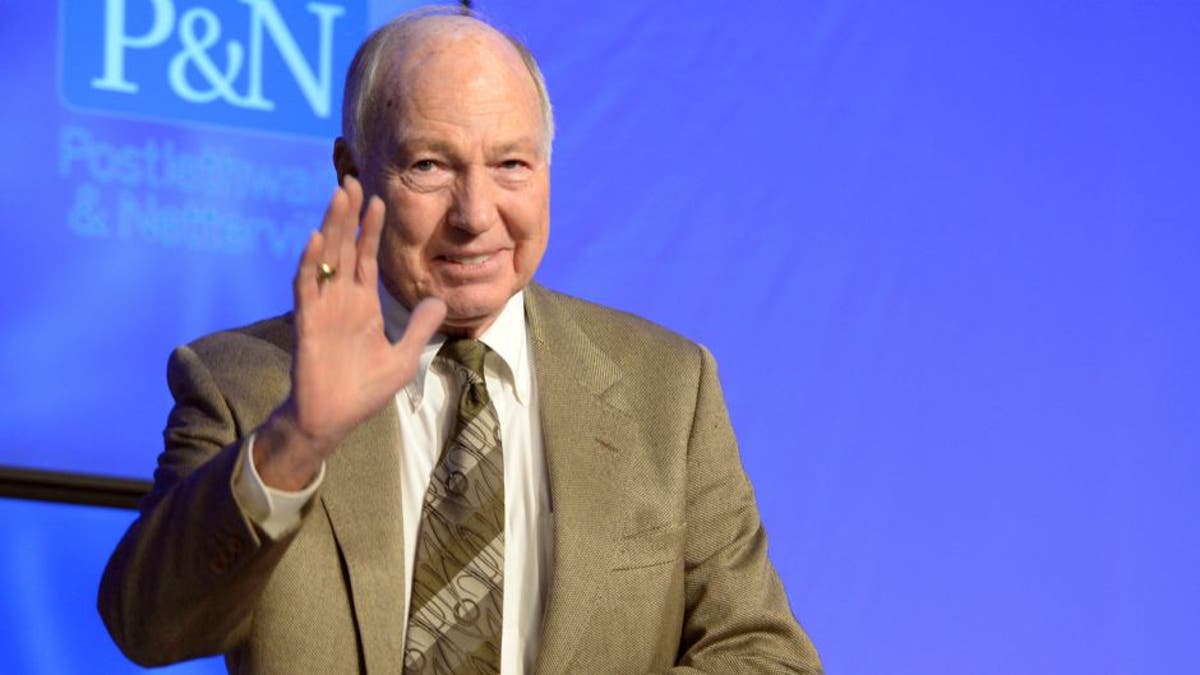 GREEN BAY, Wis. -- It wasn't that long ago that the 81-year-old Bart Starr's return to Lambeau Field on Thanksgiving was doubtful. But, his wife, Cherry, is offering new hope.
Starr is working to become strong enough to travel to Lambeau Field to join Aaron Rodgers and Brett Favre when Favre's number goes up on the stadium facade in a special ceremony.
Starr recently suffered a life-threatening lung infection about a year after a heart attack and multiple strokes debilitated him. In recent weeks, he has returned home and worked on rehabilitating. Cherry Starr tells Press-Gazette Media that if the ceremony were tomorrow, her husband would be there.
The legendary Green Bay Packers' quarterback still can't walk without assistance. He and his wife will soon travel out of the country for Starr's second experimental stem cell treatment.