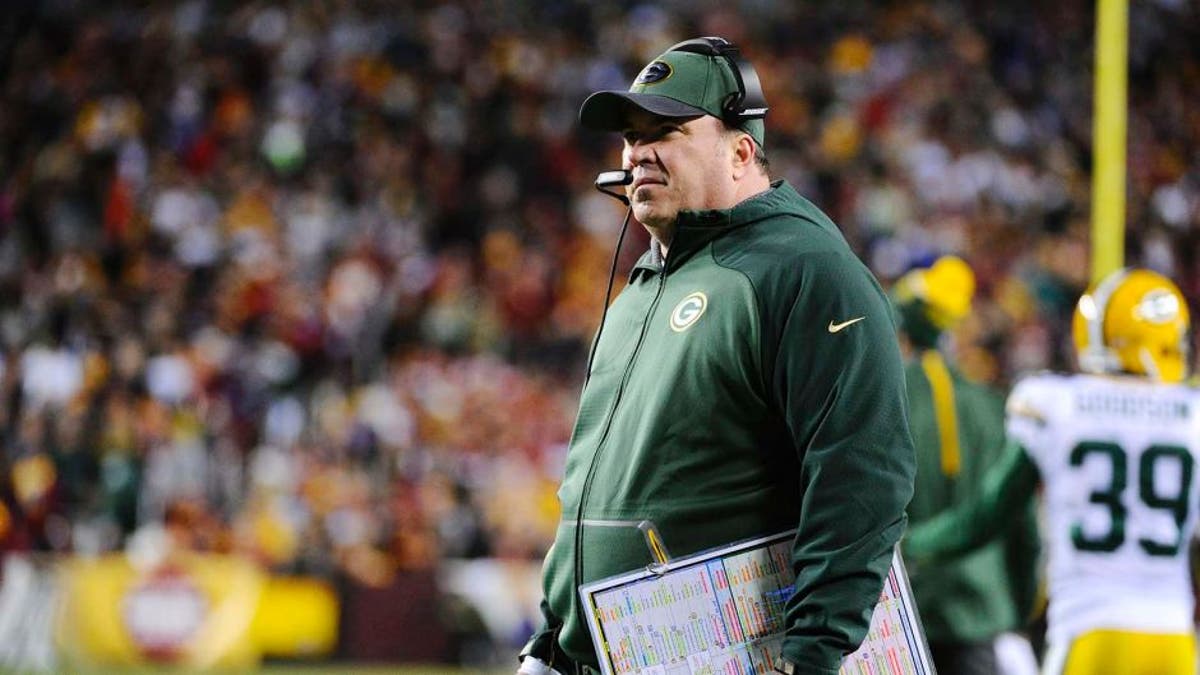 HONOLULU -- Andy Reid will coach one team and Mike McCarthy will be on the other side for the Pro Bowl on Jan. 31.
The NFL announced Wednesday that the Kansas City Chiefs and Green Bay Packers staffs will handle the game. Their rosters will be assigned after a Pro Bowl draft four days before the game.
Pro Football Hall of Famers Jerry Rice and Michael Irvin will serve as non-playing captains for their Pro Bowl squads - Team Rice and Team Irvin - and each will select a coaching staff.
Five-time Pro Bowl safety Darren Woodson (Team Irvin) and two-time Pro Bowl defensive back Eric Davis (Team Rice) will serve as defensive co-captains.
Players were selected without regard to conference in voting by fans, coaches and players. The Pro Bowl format first was used in the 2014 game.