Packers' Allison settles marijuana possession charge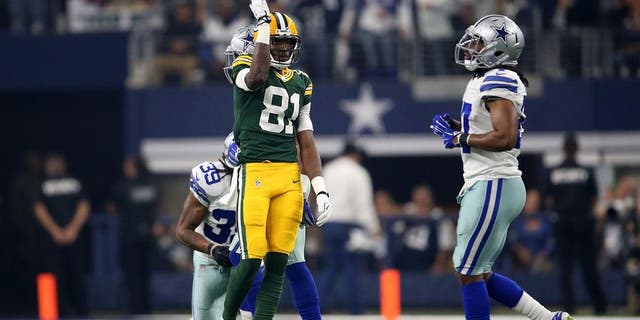 MANITOWOC, Wis. -- Green Bay Packers receiver Geronimo Allison has reached a deal with prosecutors to settle a misdemeanor marijuana possession charge.
Allison will pay $330.50 to settle the charge after it was amended Tuesday to an ordinance violation. WLUK-TV reports he also will be required to complete community service.
The charge against Allison stems from a traffic stop in September in Manitowoc County. The complaint says the trooper who pulled Allison over smelled marijuana, but he denied smoking the drug. A search of the vehicle found three cigars that tested positive for THC, a substance in marijuana.
Allison could still face discipline under the NFL's substance-abuse policy.
The Packers and the NFL had no comment Wednesday.