Otamendi persuaded to join Manchester City by Aguero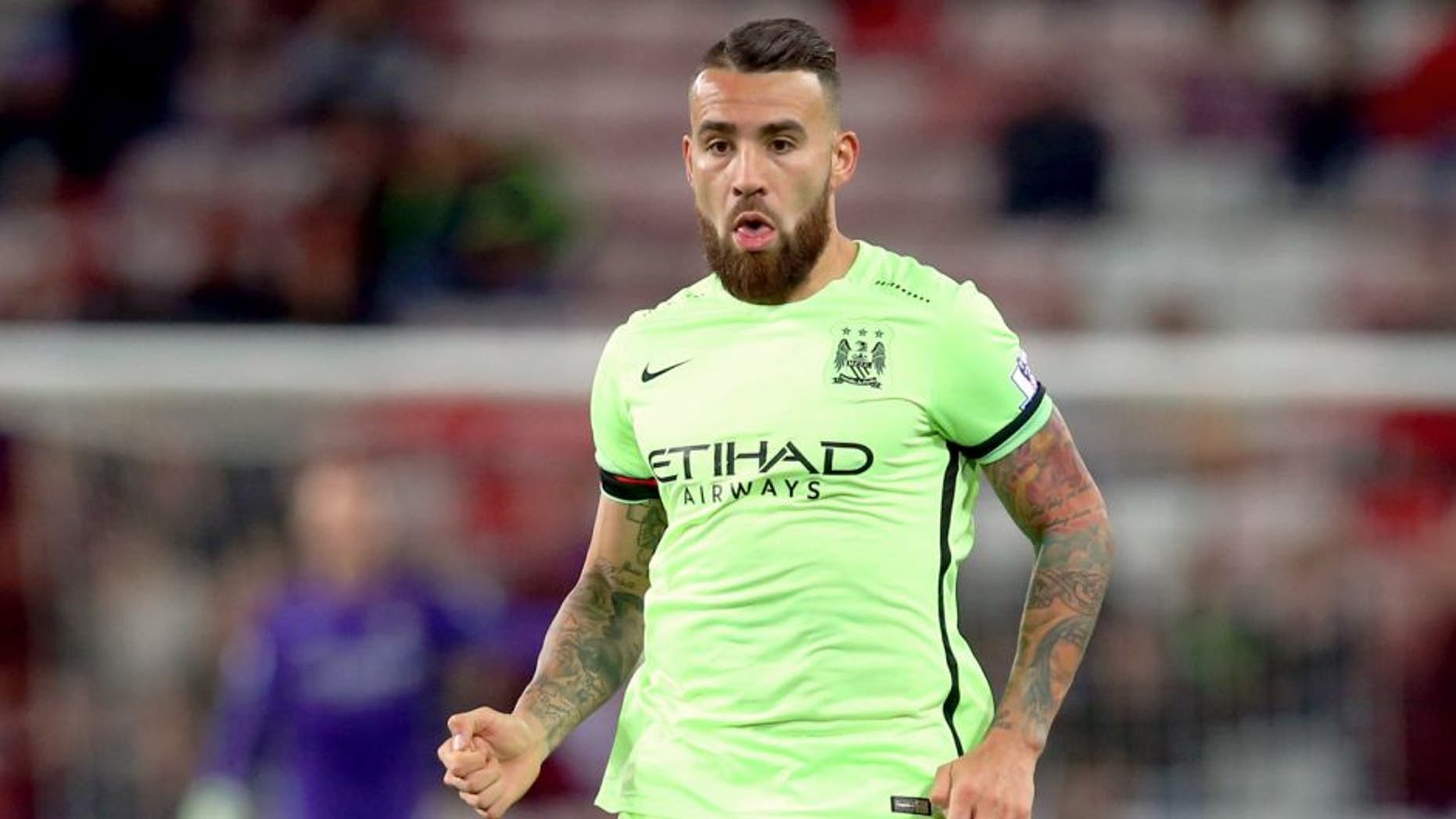 Nicolas Otamendi was persuaded to join Manchester City by fellow Argentine Sergio Aguero.
Otamendi has joined international colleagues Aguero, Pablo Zabaleta and Martin Demichelis at Manchester City following the transfer from Valencia - and revealed striker Aguero was the first to let him know of the club's interest.
"The fact that there are a lot of Argentinians in the dressing room was very, very important," he told the Daily Express. "I think that in football whenever you get the chance to share a dressing room with someone that you know, have worked with, or have played with before, that can be quite decisive when making a decision as to where to make a move.
"I had a chat with 'Kun' [Aguero] and in fact it was he who told me first of City's interest. When that interest became more firm I had talks with the manager Manuel Pellegrini. That's when it became more of a concrete idea and he was instrumental in talking to me to bring me to the club.
"I've enjoyed every minute since I've arrived here. I have to say that I've settled very well within the group since the first moment. That's because I've been treated in an excellent way by everybody who is part of things here."