OT Zach Strief raves for days about Saints' new C Max Unger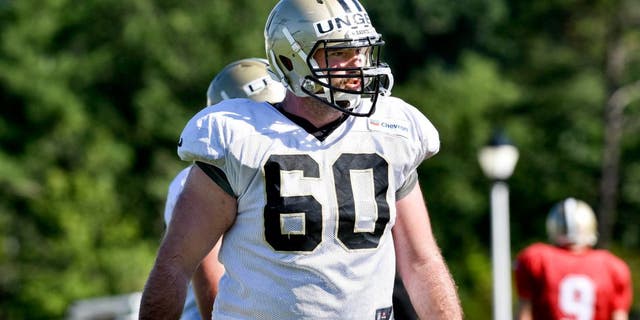 When the New Orleans Saints traded tight end Jimmy Graham for center Max Unger, it essentially sent shock waves through New Orleans. With the surprise of the big move from New Orleans now gone, the new center for the Saints has received rave reviews from both teammates and coaches.
The most recent praise comes from offensive tackle Zach Strief, as Mike Triplett of ESPN explains.
"He's a stud," Saints veteran offensive tackle Zach Strief told ESPN. "Seeing a guy that can move like him in the zone game, a guy that can legitimately reach twos, which is not easy to do in this league, and can also stop a bull rush in pass-rush drill, it's pretty unusual. There's not a lot of 'em."
"He's such a good player. And when you're around good players, you have to elevate," Strief said. "Just like having Drew [Brees] behind you makes you know, 'I can't let him down ... ' That's really the feeling you have when you have great players around you, and [Unger] is one of those guys."
That's some major praise from Strief, but it's not the first time we've heard it. Unger seems to have stepped in and made an impact right out of the gate. He's poised to be a massive addition to this offense in 2015, even if the team lost their top pass-catcher from last season in order to bring him to town.
(h/t ESPN)