Orlando Magic player reacts to Scott Skiles resigning with explicit tweet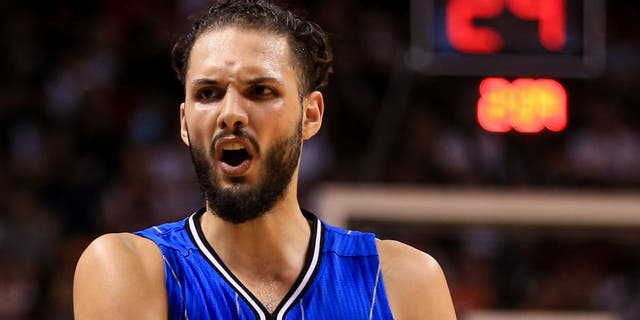 NEWYou can now listen to Fox News articles!
The Orlando Magic sent out a surprising tweet on Thursday morning, announcing that Scott Skiles has resigned as the team's head coach after just one season.
Skiles said he's "not the right head coach for this team," a franchise he spent five years with during his playing days. It now leaves the Magic with an unexpected vacancy, which shocked several players, to say the least -- Evan Fournier especially.
Fournier's tweet received a boatload of reactions, led by a hilarious response from Rudy Gobert, who told the Magic guard to join him in Utah.