Orioles GM Duquette: O's will be buyers at trade deadline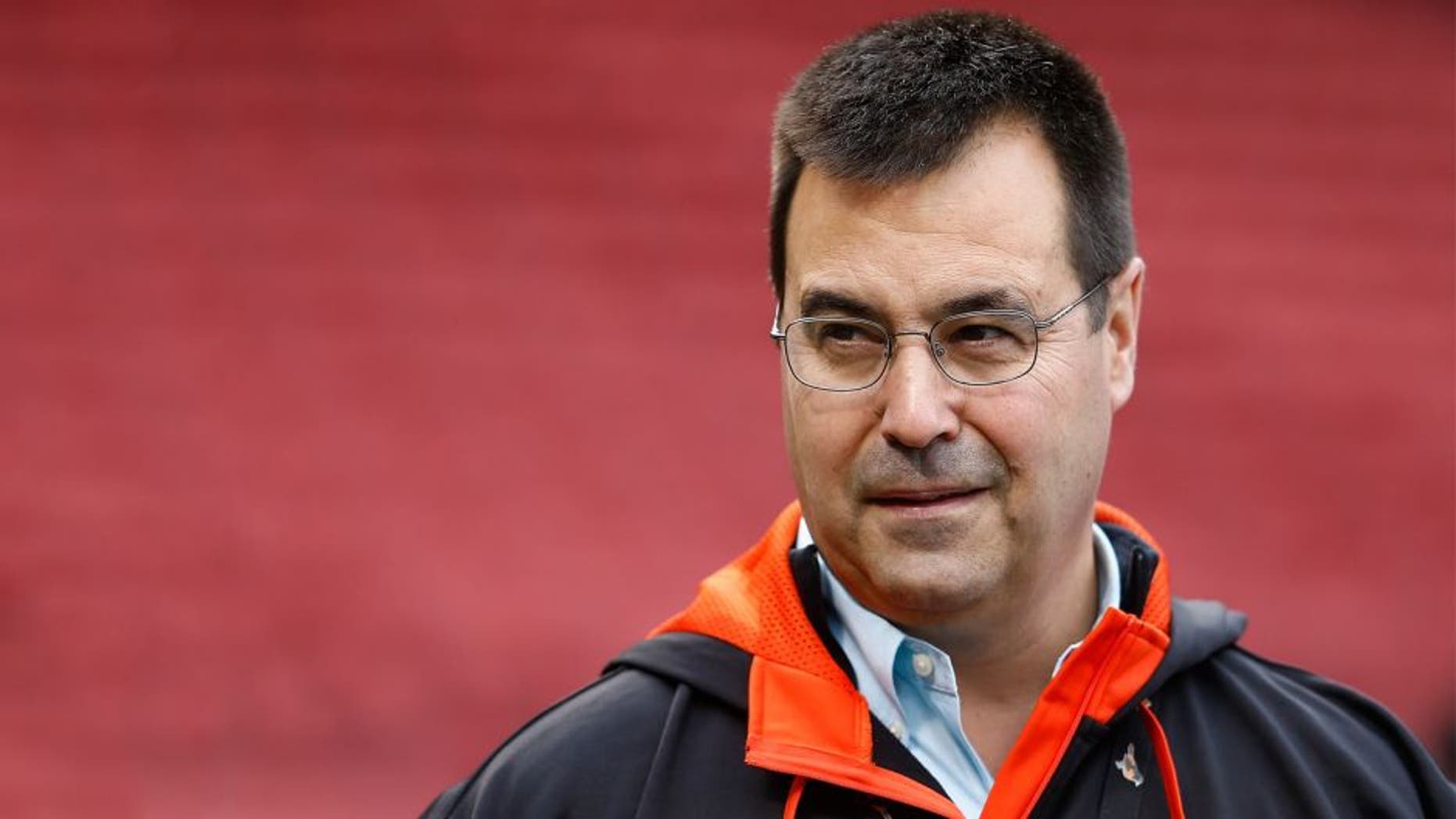 With a week and some change to go to the trade deadline, expect the Baltimore Orioles to be buyers.
Speaking with reporters on Wednesday, GM Dan Duquette wiped away any speculation about how the team will approach the deadline.
Heading into Wednesday's games, the O's sit five games back of the first-place New York Yankees, and 3.5 games back of the second spot in the AL Wild Card.
Duquette also gave a glimpse as to what they're shopping for:
There is no doubt the team would benefit from from adding some pitchers, but the question is where would they put them?
The rotation includes veterans such as Chris Tillman, Ubaldo Jimenez, Wei-Yin Chen, Bud Norris and Miguel Gonzalez, as well as youngster Bud Norris. To add some pitching depth, one of these guys would have to be either moved to the bullpen, or from the team.
The most tradeable piece in terms of starters would be Gausman, but don't expect the O's to move him:
The trade deadline is July 31.