Opinion: Did NASCAR get the penalties right on Kyle Busch and Danica Patrick?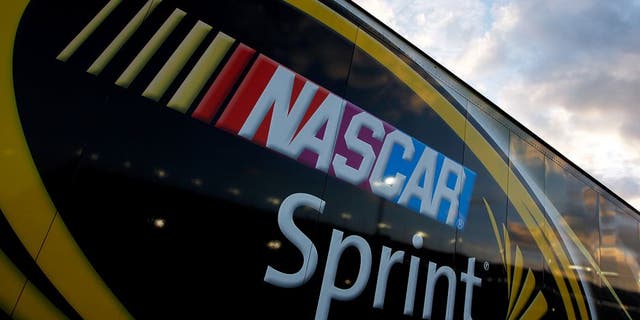 Did NASCAR get the penalties right for Danica Patrick and Kyle Busch?
Yes and probably.
And the sanctioning body also made a proper no-call as well in its weekly penalty report, which was issued early Thursday afternoon.
Patrick's wallet is $20,000 lighter because after Kasey Kahne stuffed her into the wall at close to 200 mph in the Auto Club 400 on Sunday, she got out of her car, walked up the track and threw her hands in the air when Kahne drove by in a classic, "Dude, WTH?" moment.
While Patrick was understandably miffed, her actions appeared to clearly violate what NASCAR enacted after Kevin Ward Jr. was killed in a sprint car race in Upstate New York in 2014. In that race, Ward crashed, got out of his car and was hit on the track by another car.
NASCAR is serious about driver safety, and while Patrick was at no point in any danger, she did something against the rules, so the penalty was pretty much a no-brainer.
The Busch fine of $10,000 is a little thornier, one that can be argued both ways.
The reigning NASCAR Sprint Cup Series champion was fined $10,000 for failing to meet his media obligations following the NASCAR XFINITY Series race at Auto Club Speedway. In that race, Busch blew a tire and got passed on the last lap, costing him a shot at a record fourth straight XFINITY Series race win.
"Debris all over the racetrack and they don't throw a yellow," Busch said on his radio during his cool-down lap. "I'm just so pleased with you, NASCAR. Thanks. Y'all are awesome. Fixing races."
You could argue that those comments -- especially "fixing races" -- were disparaging to NASCAR and warranted a heftier fine, perhaps even a much heftier fine.
You could also argue that refusing to do an interview when you're that mad shouldn't be penalized at all; in fact, it showed good sense on Busch's part because he would have dug a much deeper hole for himself had he spoken right after he got out of his car.
On the other hand, Busch ignored a NASCAR directive to report to the media center, and NASCAR officials tend to not let such matters slide.
Last but not least, NASCAR did not penalize Furniture Row Racing crew chief Cole Pearn for ripping Joey Logano on Twitter after the race. NASCAR really doesn't want to be in the business of policing Twitter, and we don't want them, too, either. It's way too entertaining reading what drivers and team members say after races. Kudos for a good no-call on this one.