Opening ceremony tensions boiling over at Olympics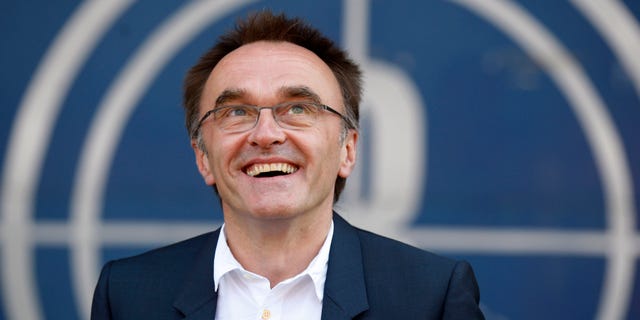 LONDON – Olympic organizers say there are tensions between director Danny Boyle and the London Games broadcasting company over the opening ceremony.
The Oscar-winning director of "Slumdog Millionaire" has been forced to trim parts of next Friday's ceremony and is negotiating with Olympic Broadcasting Services about camera position in the Olympic Stadium.
London organizing committee spokeswoman Jackie Brock-Doyle says "there are creative tensions ... the discussion is where cameras are going."
Seats have been removed to accommodate Boyle's additional cameras, although tickets for them hadn't been sold.
James Bulley, the director of venues, says Boyle is "very keen to make sure that the coverage of the opening ceremony was filmed not from a sports standpoint."