On Jackie Robinson Day, today's stars use social media to honor a social icon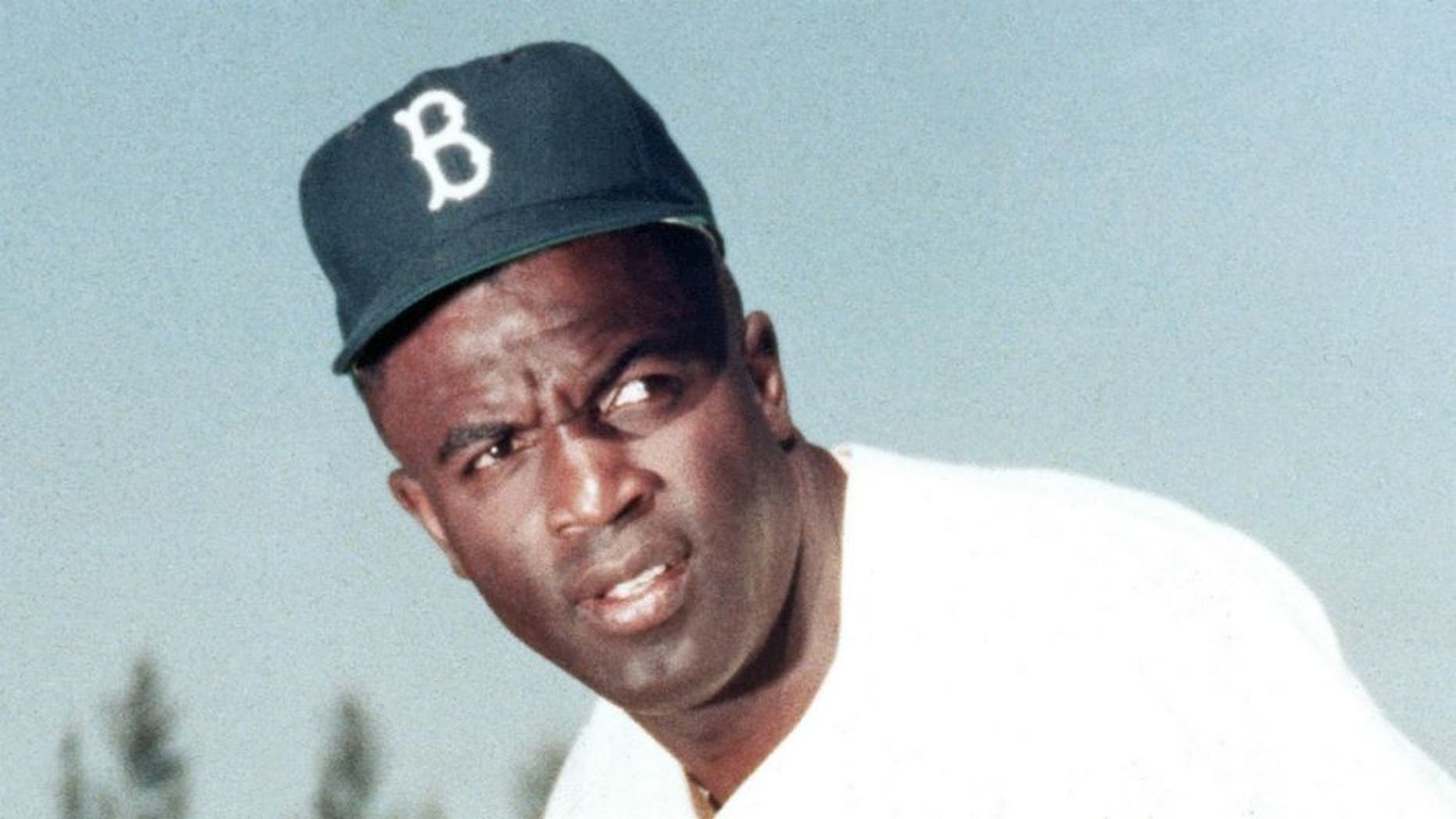 Major League Baseball will honor Hall of Famer Jackie Robinson in all 15 games Friday.
Every player in every game will wear No. 42 in what really has become one of the best traditions on the schedule each year.
Before any of the action began Friday, however, many players thanked the man who bravely broke the majors' color barrier with the Brooklyn Dodgers on April 15, 1947: