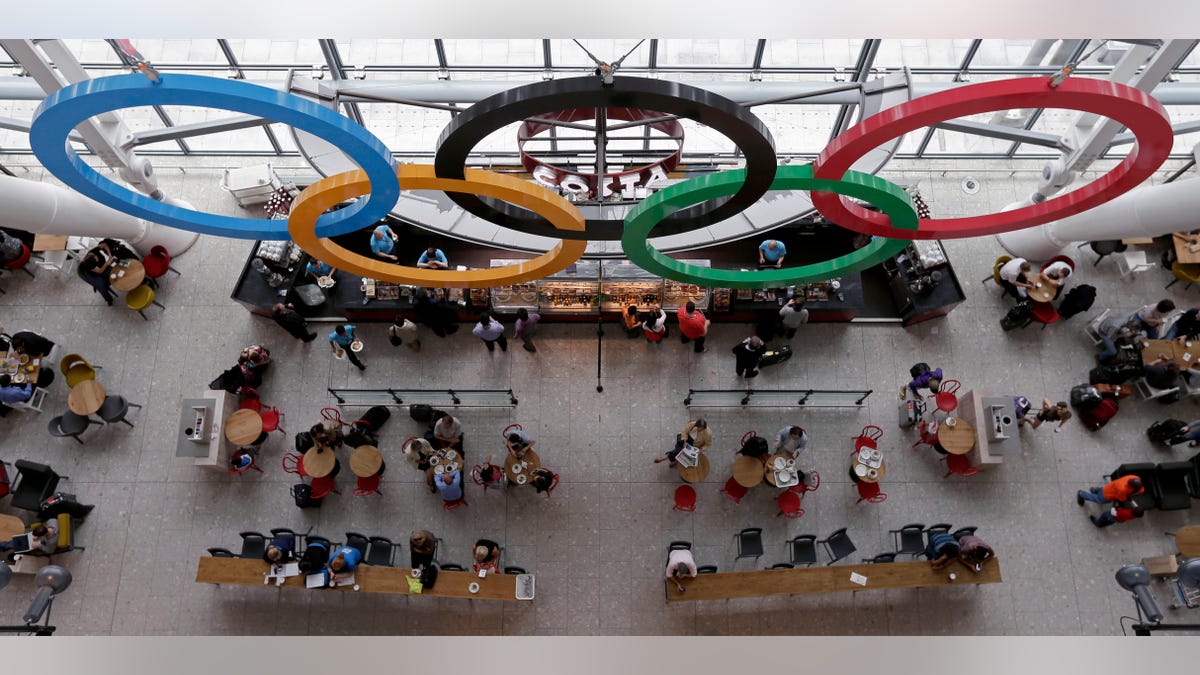 LONDON – Olympic organizers are reducing capacity at several stadiums hosting soccer matches after failing to sell all the tickets.
London organizers said Tuesday that 250,000 soccer tickets are currently still on sale, with 50,000 tickets left for other sports.
An additional 200,000 soccer tickets and 200,000 for other events will go on sale soon after being returned by national Olympic committees. A further 150,000 free tickets could be released for schoolchildren.
More than 1 million soccer tickets had been left unsold recently, but organizers cut the number by reducing capacity by 500,000 at the venues.
"We've sold more soccer tickets than we've sold for anything else," London organizing head Sebastian Coe said. "It was always going to be that football tickets were the challenge but I think we'll do pretty well."
Soccer matches will be played across the U.K. at six venues - St. James' Park in Newcastle, Old Trafford in Manchester, Hampden Park in Glasgow, the City of Coventry Stadium in Coventry, the Millennium Stadium in Cardiff, and Wembley Stadium in London.
The men's and women's finals will be played at Wembley.
The upper tier of seats at the Millennium Stadium will be closed for all games, reducing the capacity from nearly 75,000 to 40,000.
Coe said between 37,000 and 38,000 tickets have been sold for the Britain vs. New Zealand women's game in Cardiff on July 25, two days before the opening ceremony.