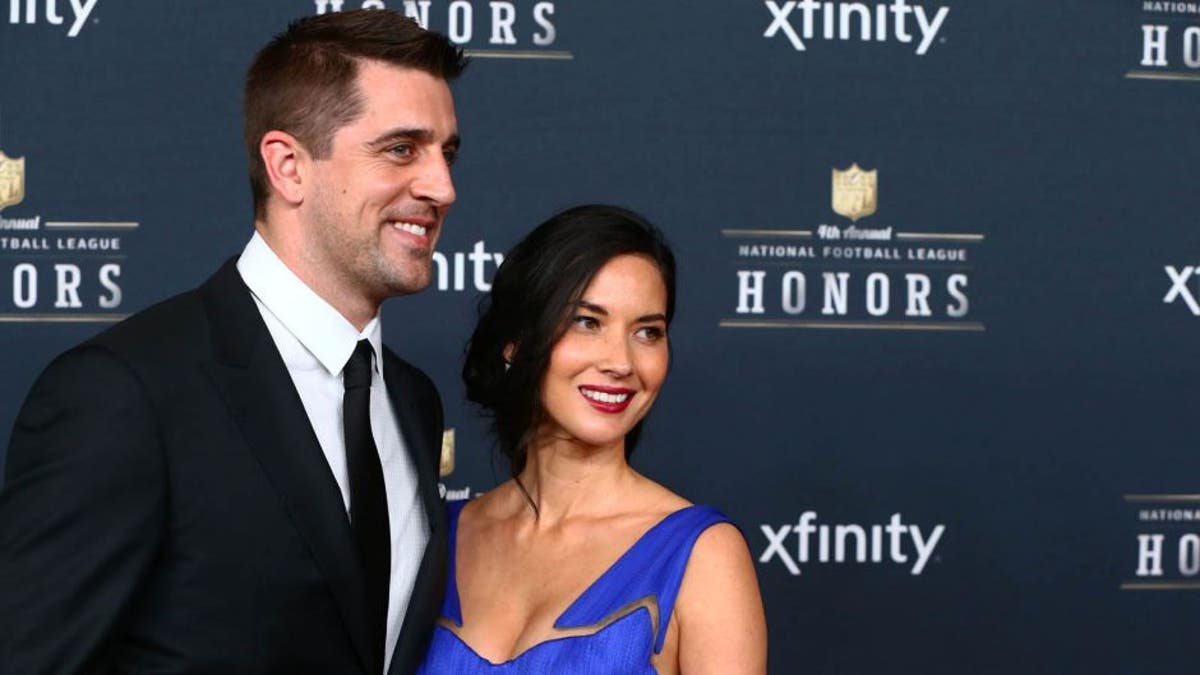 Green Bay Packers quarterback Aaron Rodgers has a beautiful girlfriend in actress Olivia Munn, but don't let her looks fool you -- she's more of a Ronda Rousey than a Marilyn Monroe.
Don't believe us? Just check out the Instagram video of Munn and Rodgers below.
While Munn practices a nasty combination of kicks, each with enough force to knock someone out cold, Rodgers can be seen throwing some stationary jabs in the background. Although Rodgers looks like he can hold his own in a fight, it would be in his best interest not to pick one with Munn -- she's practically a ninja.
The training is likely for Munn's role as Psylocke in X-Men: Apocalyspe (2016), which is quite fitting for this superhuman couple.
(h/t Bleacher Report)