Oklahoma college football player gets foot severed by train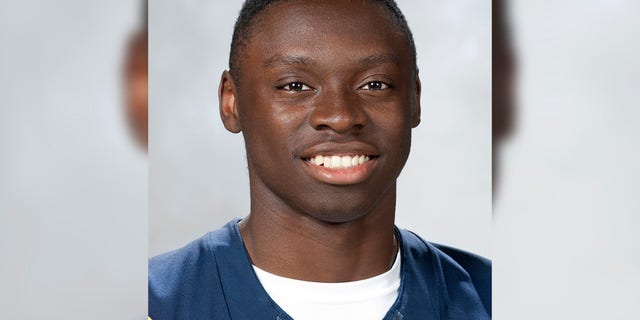 A football player from the University of Central Oklahoma had his left foot severed after he reportedly attempted to crawl under a train he thought was parked.
The Oklahoman reported that Derek Loccident, a 20-year-old defensive back, lost his foot when the train started to move.
The incident occurred early Sunday and Loccident was able to get the attention of a bystander, the report said. He was rushed to a nearby hospital. A person at the scene recovered his foot.
The school's athletic department issued a statement that it will offer its "full support" to his family. Nick Bobeck, the team's coach reportedly said, "The only thing that matters right now is that Derek knows he has our full support."
Loccident is recovering.