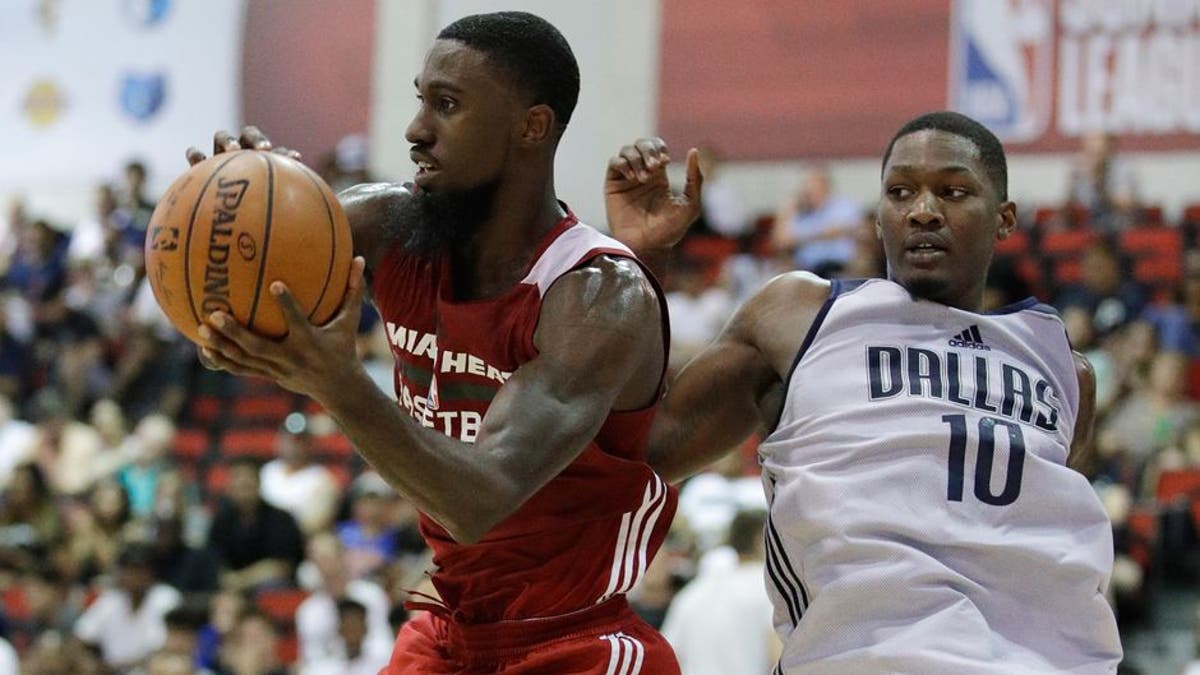 MAVERICKS 78, HEAT 73
Yogi Ferrell, a second-team All-Rookie selection, scored 23 points to lead the Mavericks in the battle of unbeatens.
No. 9 pick Dennis Smith Jr. added 16 points and five assists as Dallas improved to 3-0.
Okaro White had 17 points and 11 rebounds, while rookie big man Bam Adebayo had 13 points and nine boards for Miami (2-1).