Ohio State to wear black uniform against Penn State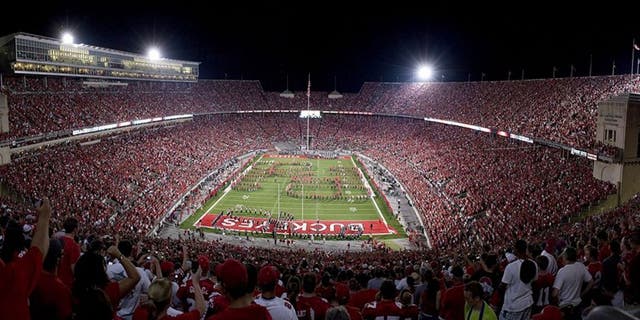 Nike and Ohio State announced Saturday morning the Buckeyes will wear a black alternate uniform when they host Penn State in primetime on Oct. 17.
While alternate uniforms have become a yearly (or more) occurrence for Ohio State, this will be the first time they wear a black uniform.
All of the previous alternates Ohio State has worn in the past few years have had some sort of throwback element as well.