Ohio family takes 'Major League' fandom on road to watch Indians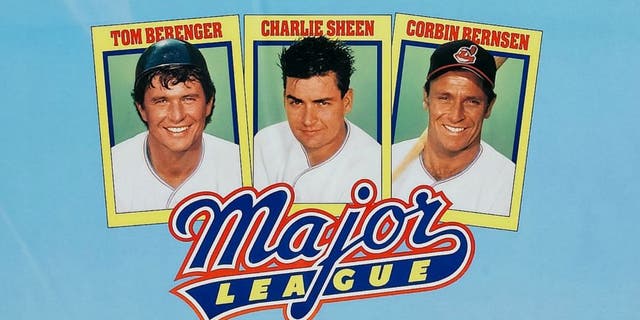 NEWYou can now listen to Fox News articles!
The Zupancic family of Parma, Ohio are big fans -- both of the Cleveland Indians and the iconic 1989 movie "Major League."
They also like to travel together during the summer and celebrate both of those things.
Here's a shot of dad Bill, twin sons Liam and Logan, and eldest son Jared in the stands Friday night in Anaheim as they watched the Indians beat the Los Angeles Angels, 6-2.
For the uninformed ... wait a second, you haven't watched "Major League?" Jobu would be very angry.
Anyway, from left to right, that's Pedro Cerrano (Jared), Ricky "Wild Thing" Vaughn (Liam), Roger Dorn (Logan) and Lou Brown (Bill), all characters from the comedy classic that saw the fictional Indians go from worst to first to the dismay of ownership who wants to move the team to Miami.
According to MLB.com, the Zupancic family (there are three more who also dress up, but didn't make this trip) visit opposing ballparks during summers to watch the Indians play, always sporting their themed jerseys.
We gotta ask, though ... where's Willie Mays Hayes?