NY Gov. Cuomo nixes World Series ticket fundraisers after criticism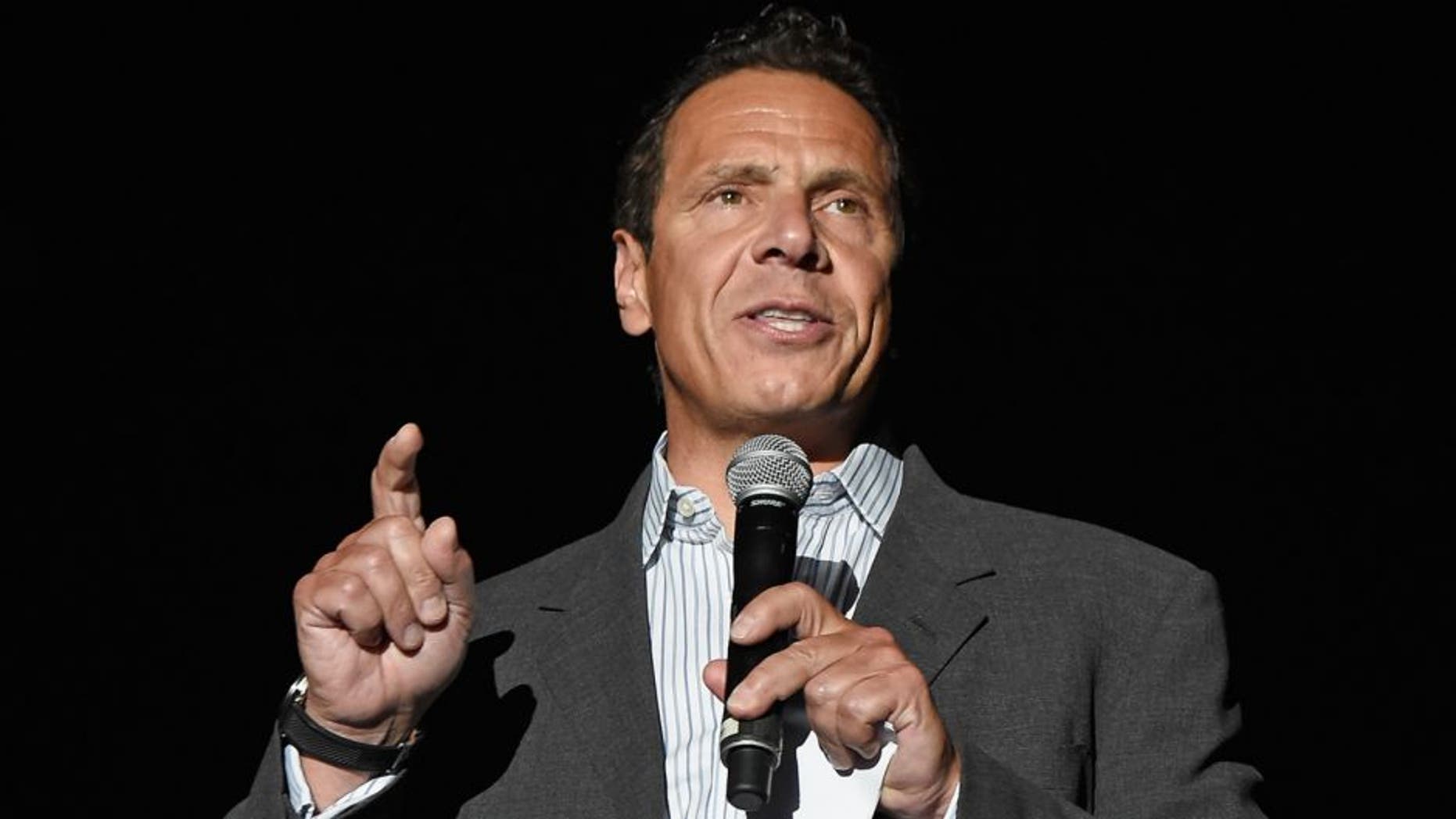 ALBANY, N.Y. -- Gov. Andrew Cuomo canceled two $5,500-a-ticket World Series fundraisers after being accused of exploiting the national pastime and civic pride for a chance to raise cash from wealthy insiders.
The Democratic governor's campaign said Thursday that the events scheduled for Games 3 and 4 at Citi Field were nixed and that about 20 "high-end" tickets per game were returned to the Mets.
"Given the overwhelming demand for tickets for Friday and Saturday night's games, we have decided to reschedule this weekend's events to a future date so that more tickets are available," campaign spokesman Austin Shafran said in a statement.
Cuomo had faced bruising criticism from editorial writers who accused him of ticket scalping and from good-government groups who questioned how the campaign could buy 40 tickets to the World Series. On Thursday, standing-room-only tickets were going for $586 on StubHub, with the most expensive luxury seats fetching $11,241 apiece.
"The governor should be the fan-in-chief for any New York team up for a championship," said Susan Lerner, executive director of Common Cause. "But when he turns around, takes a special number of tickets and sells them at a premium for his own benefit, he looks terrible, and he's gone from being booster-in-chief to self-serving politician."
The campaign maintains that it purchased the tickets directly from the Mets at face value using traditional channels. But Cuomo has a tight relationship with the Mets, who have significant business before the state. On Tuesday, Cuomo and two staffers flew to Game 1 in Kansas City on a plane owned by the team's owners. The campaign plans to pay for the travel.
Most fans trying to buy tickets to the World Series are limited to two tickets only, according to information on the team's website, though tickets for group events can be purchased during the regular season. A message left with the Mets' media relations team was not returned Thursday.
Lerner said that if Cuomo's campaign used its pull to get more tickets than the average fan could obtain, "that seems to be an abuse of his office. It's ethically, morally and possibly legally inappropriate."
Cuomo wouldn't be the first New York governor to commit an error during the World Series. Democratic Gov. David Paterson was fined $62,000 by the state's ethics commission for seeking and accepting free tickets to a 2009 Yankees World Series game.